Whether you are seeking an intimate space for a romantic wedding event or a large space for a gorgeous grand affair, our team will cater to your needs to ensure your special day is one to remember.
Our spaces range from small to large, indoor to outdoor. We encourage you to visit us, so that our team can walk you through our estate's facilities and talk to you personally about bringing your dream to life. Site inspections are available by appointment only.
View some of our recent testimonials from delighted brides and grooms.
From the groom, Henry
"We had our wedding at Yering Station in mid-March this year. The team at Yering Station were extremely helpful in preparation and on the day making everything run seamlessly. We had a beautiful ceremony under the trees in the garden and a reception in the restaurant, where the food was fantastic (especially considering how many people they served) and the wine of course was great too….
The team also went to the extra effort of bringing some canapés and champagne down to us as the bridal party was off taking photos, which was a particularly thoughtful touch so we didn't miss out on some of their yummy food as the celebrations continued."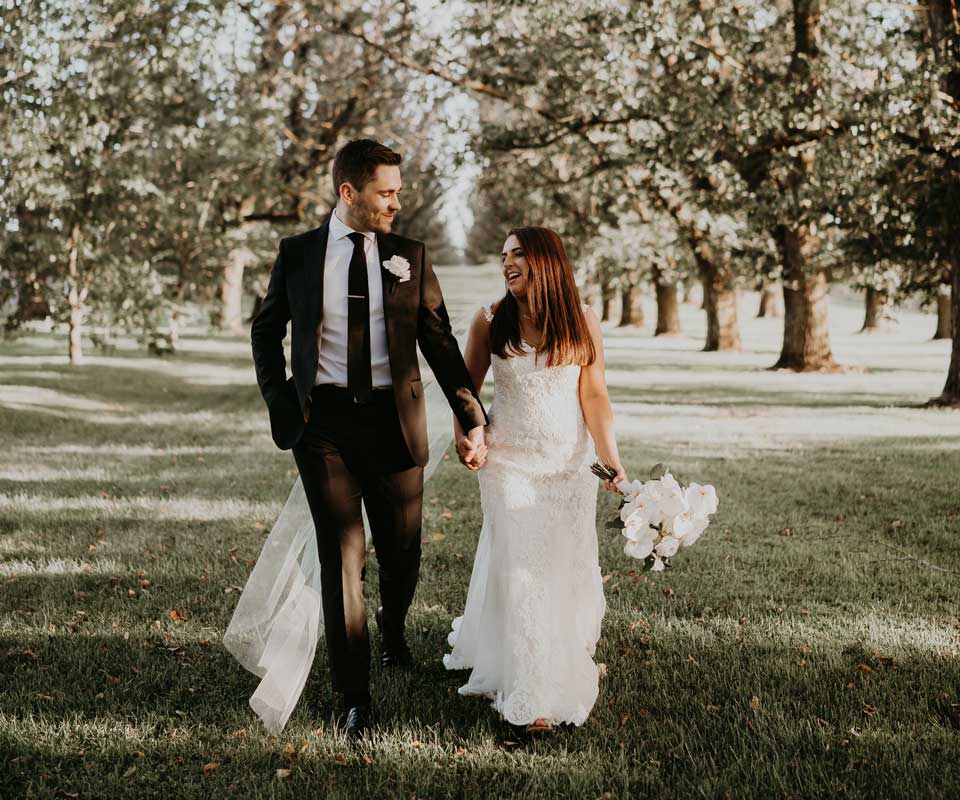 From the bride, Brittany
"We got married at Yering… And wow, best night of our lives… All the staff were so kind and helpful along the way. Our night flowed so smoothly with no hiccups. Nothing was ever too much of an ask either! The food on the wedding night was an absolute highlight, we had the shared feasting menu and we have had guests raving – especially about the slow cooked lamb – ever since. We could not have chosen a more amazing wedding venue!"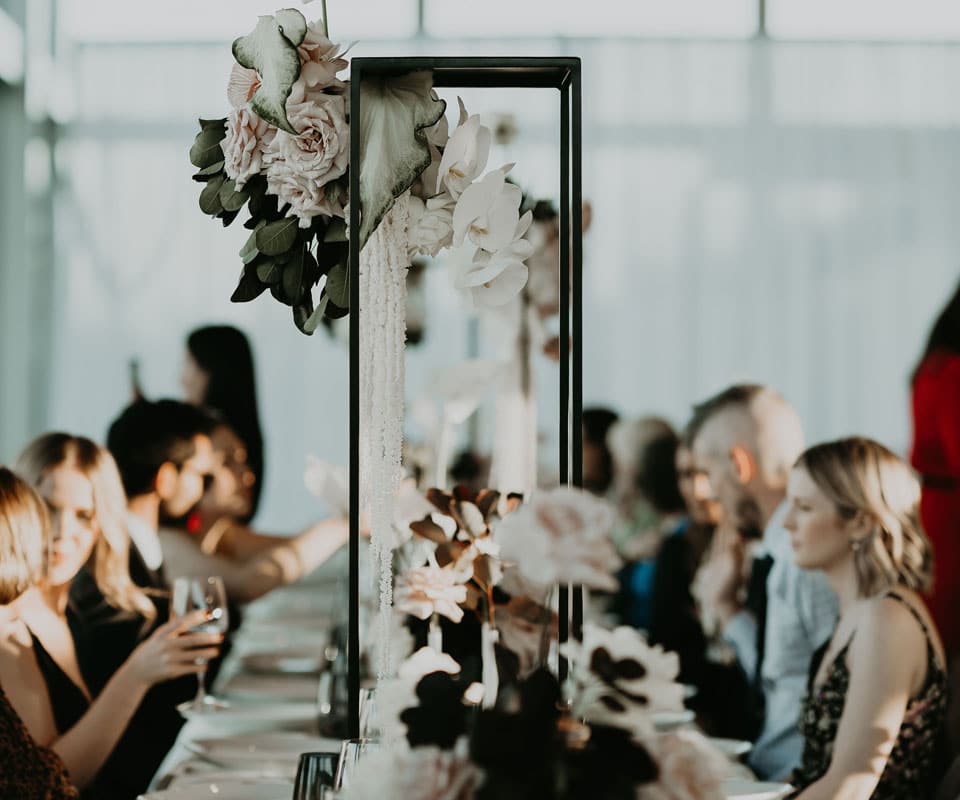 From the bride, Miranda
"We got married at Yering Station yesterday and can't recommend this venue enough! They were beyond amazing – our guests commented on how good the service, food and wine was throughout the night. Special thanks!"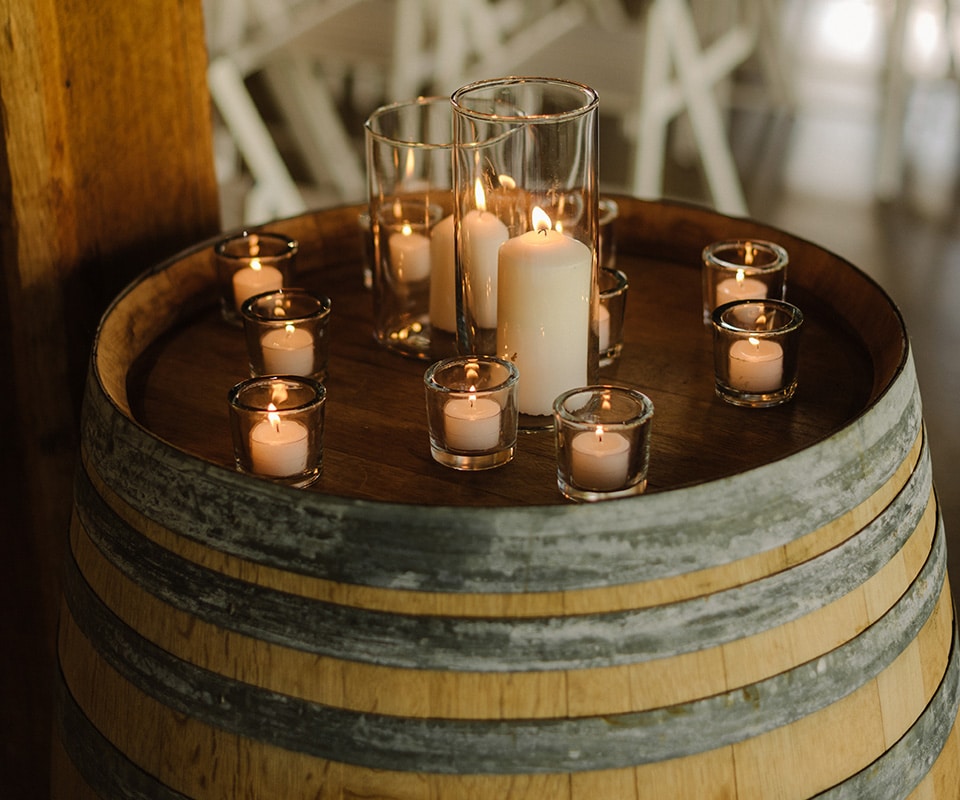 From the bride, Jenny
"A massive thank you to Yering Station for creating such a magical wedding day for us. Special thanks for making the journey so smooth. We are so happy to have an amazing coordinator! Amazing food, wine and friendly staff all day long, weather was perfect too! Couldn't have asked for any better! Highly recommended to others. Definitely our favourite winery and will be back to celebrate again."