Cellar Door
Learn the language of our wines in our historic cellar door.
Visit Us
Restaurant
Dine in our signature restaurant overlooking the expansive Yarra ranges.
Make A Reservation
Weddings
Make memories of a lifetime on our beautiful estate.
Discover more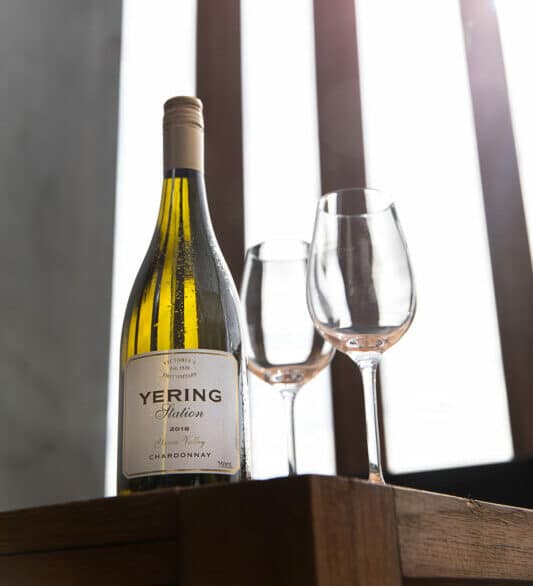 Intense citrus blossom, white nectarine and a hint of vanilla bean. A tight mineral backbone overlaid with opulent stone fruit creaminess and a classically long Yarra Valley finish.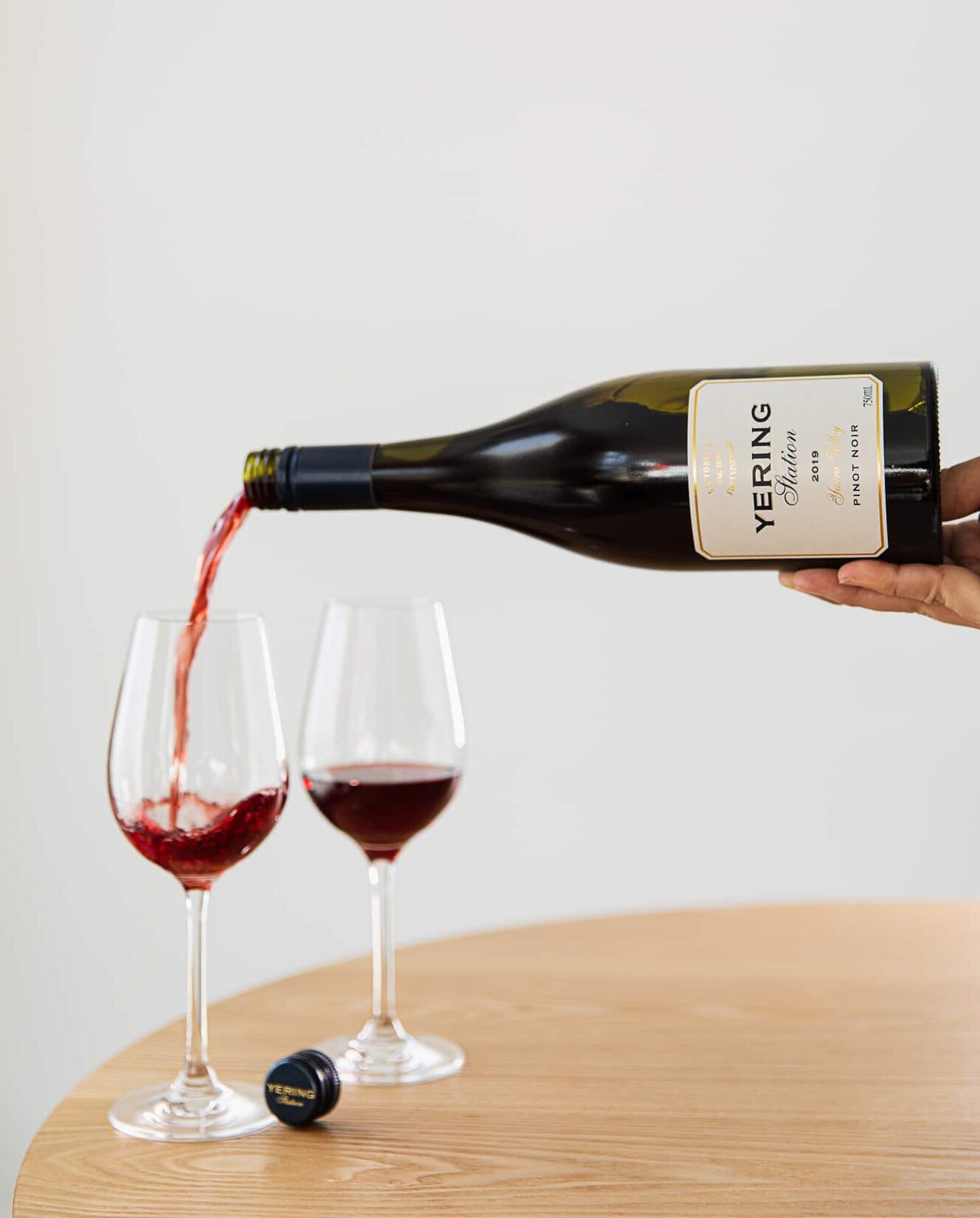 A perfume of blue flowers and grains of paradise spice lead into a red and black cherry-filled palate. Intertwined with savoury spice and complemented by silky, fine-grained tannins.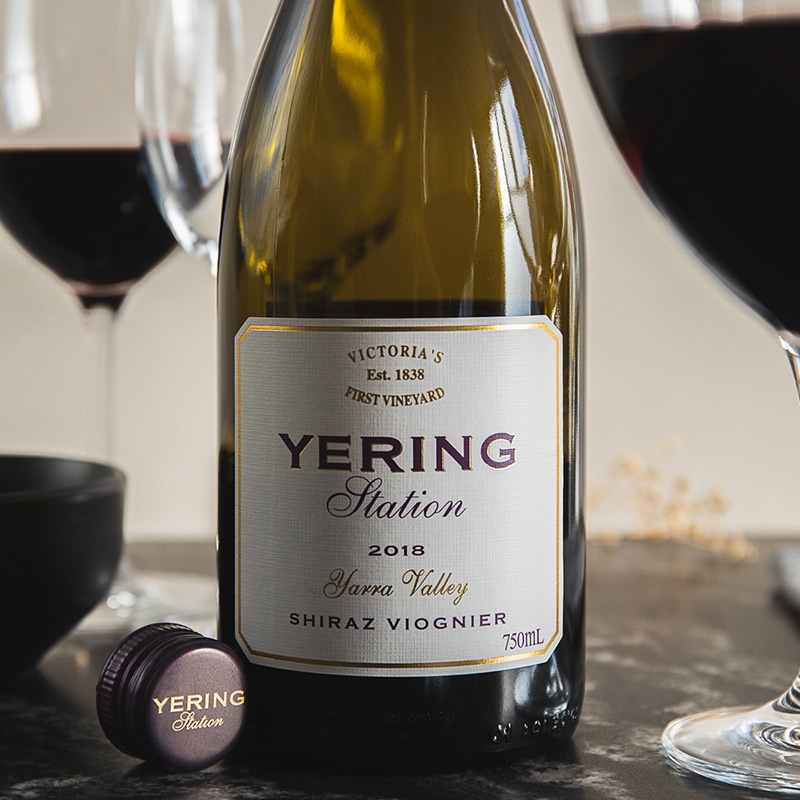 Blackberry, plum and a lick of spice. Luscious dark fruits meld beautifully with notes of peppercorn and anise, the mid-palate seamlessly extending into a long and graceful finish.