When vines were first planted by the Scottish-born Ryrie brothers in 1838, our land named 'Yering' by the First Nations People became the first vineyard in the state of Victoria. The brothers acquired 43,000 acres and planted two grape varieties – black cluster and sweet water. They also used the land to house their cattle farm.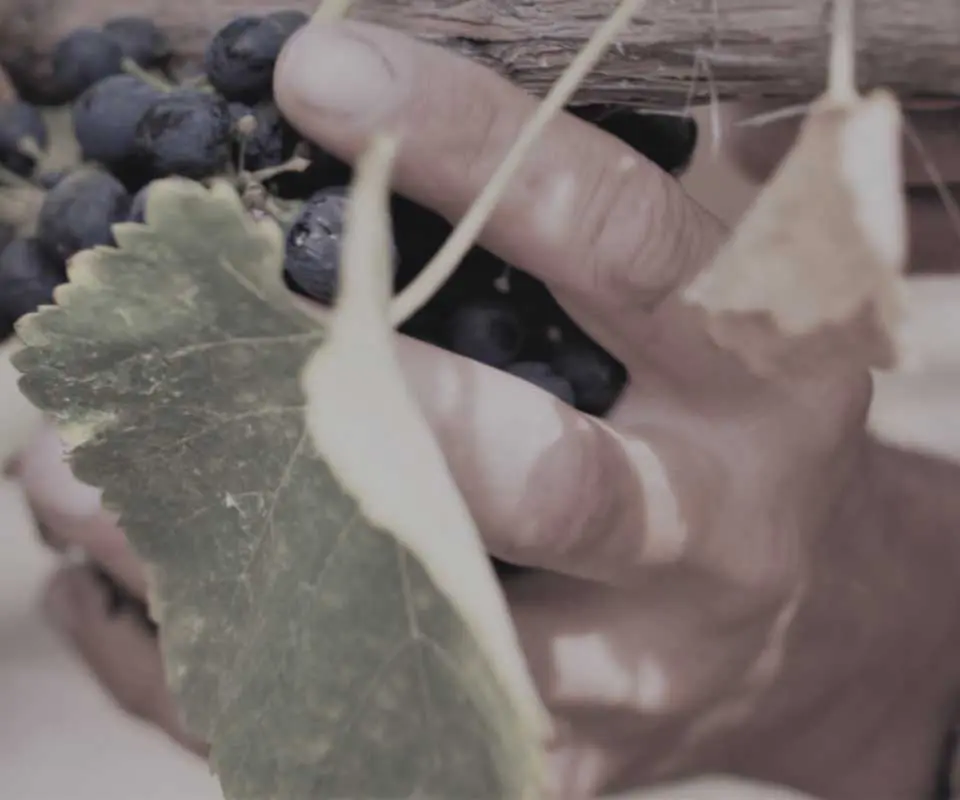 In 1850, the site was sold to a Swiss-French immigrant, Paul de Castella. He increased the vineyard by 50 acres, sourcing vines from around the globe including some from Chateau Lafite. In 1859 as operations expanded, de Castella built the Old Winery to house his winemaking equipment . Today, this historic fixture houses our iconic cellar door in tribute to our centuries-long journey.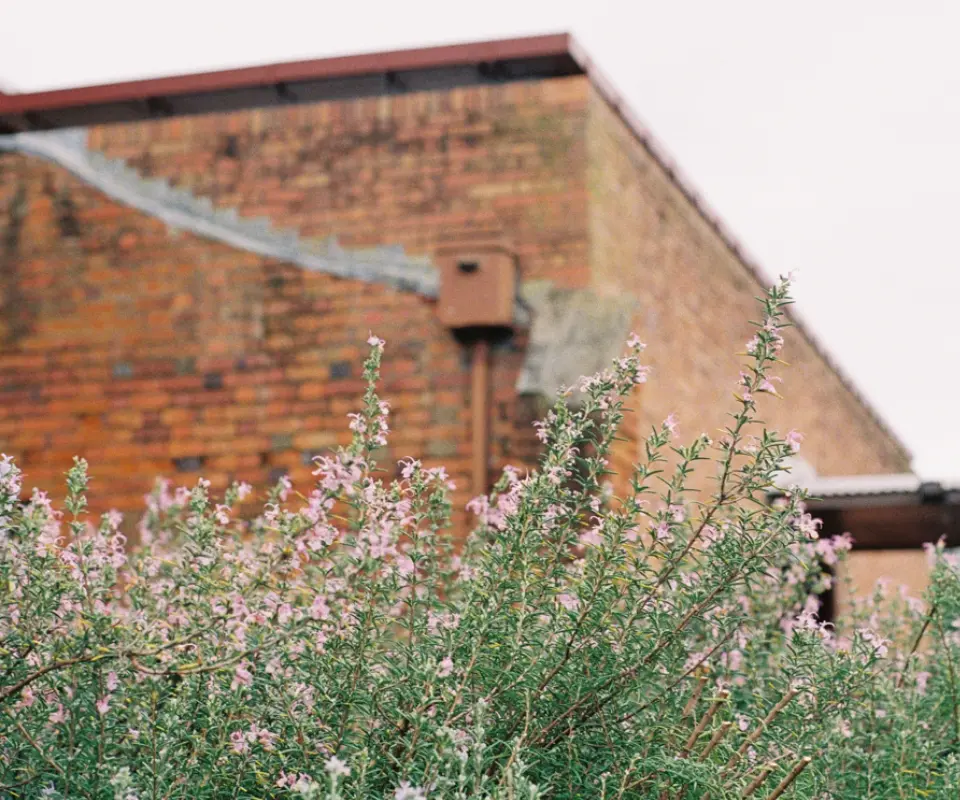 In the mid 1800s, other Yering Station signatures were established that still remarkably denote the brand today; from the grand avenue of Elm trees to the historic Heritage Barn. Each symbol shines as a testament of our centuries-long journey. The Rathbone family continue to passionately look to Yering Station's heritage to inform its future, working tirelessly to preserve these precious artefacts.
Throughout the 1800s, our vineyard was one of the largest in the area. Wines from the Yarra Valley began to make their mark on the world, with Yering Station among the leaders. In 1861, wines from our site won the prized Argus Gold Cup and in 1889 they again triumphed when awarded a Grand Prix at the World Exhibition in Paris. This marked our beginning of building global acclaim.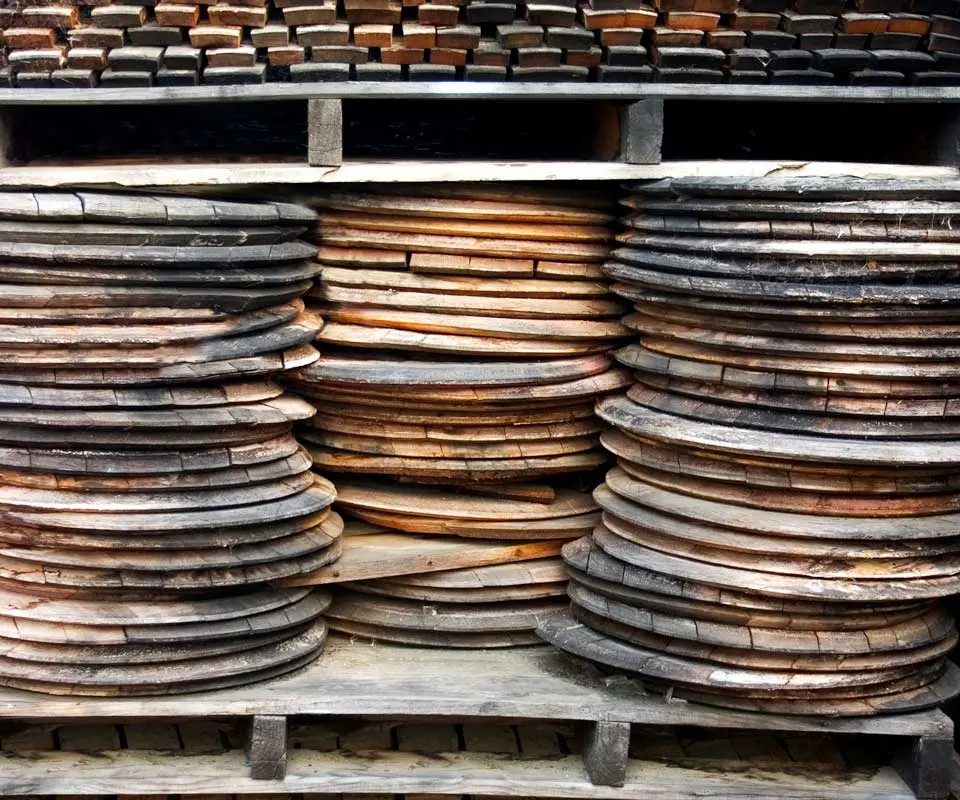 After changing hands several times throughout the early-to-mid 1900s, Yering Station was purchased by the Rathbone family in 1996.
As lovers of wine with a rich family background in agriculture and engineering, their purchase of Yering Station marked the beginning of their wonderful wine journey. A true family operation, the Rathbones went on to build what is now an icon of the region. A simple and pure vision powered their passion.
"When we first started out in 1996, our ambition was to simply make great wine."
– Darren Rathbone, CEO & Winemaker.
Building the property while simultaneously building the winery's reputation, Yering Station went on to win major awards including Best Australian Wine Producer at the International Wine & Spirit Competition. Our signature restaurant and cellar door also went on to receive many accolades in the field of tourism and hospitality.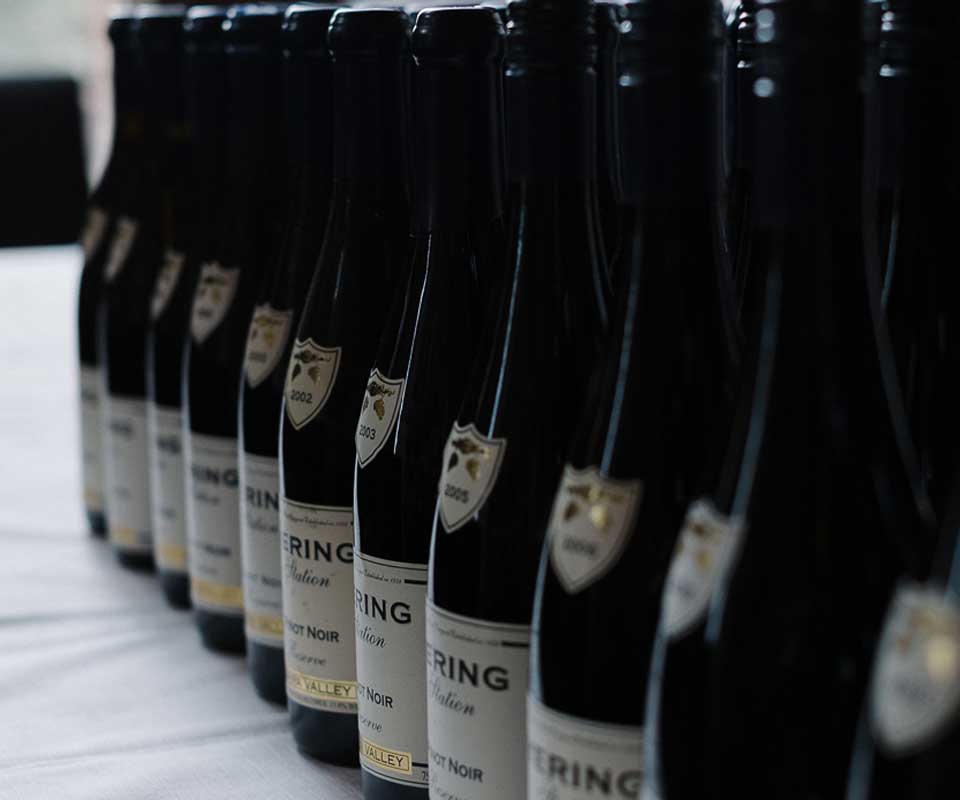 While establishing our portfolio of still wines, Darren Rathbone was also building Yarrabank - a joint venture with French house Champagne Devaux first born in 1996. Produced in methode traditionelle, Yarrabank has gone on to be celebrated as a premium reflection of Australian sparkling wine.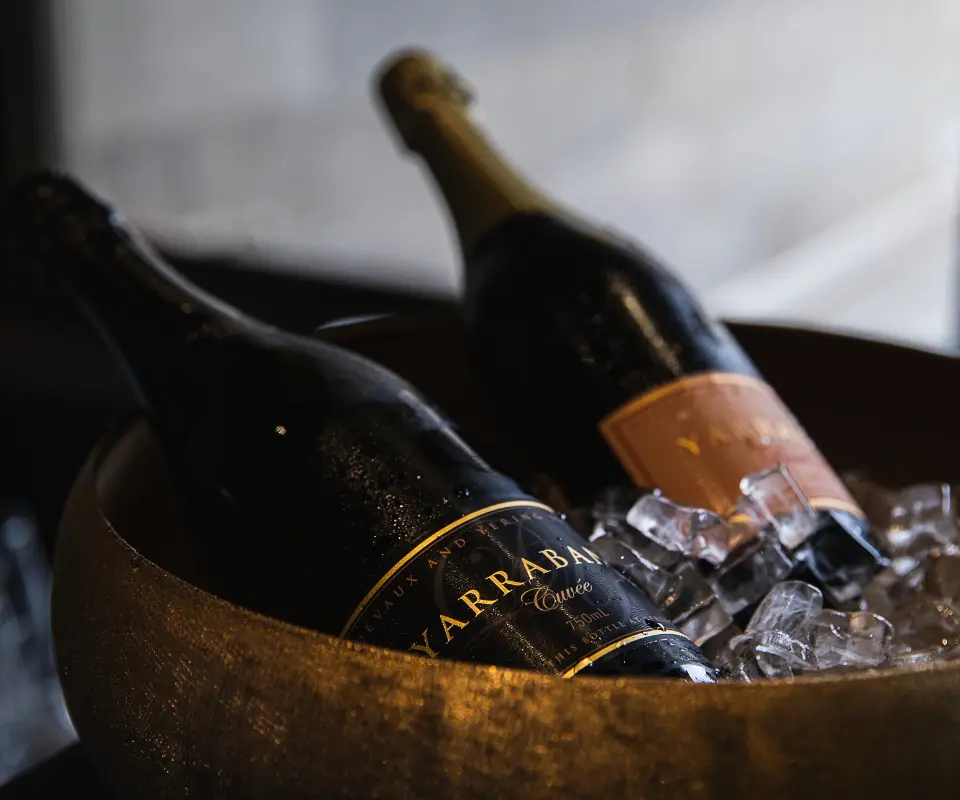 Building incredible acclaim with our portfolio of still and sparkling wines, we reached our pinnacle in 2013. Our finest wine, Scarlett, was discovered in an allocation tasting. Unearthed thanks to our investment in precision viticulture and the rigour inbuilt in our winemaking processes, this flagship wine has since gone on to be awarded an extraordinary 99-point score from James Halliday in Wine Companion. Named in loving memory of our late Viticulturist, Nathan Scarlett.