Stay up to date on all our latest news, releases, accolades and more.
Scarlett Dinner
On Saturday August 19th, we were delighted  to share with club members, a wine not made since 2017, our 2021 Scarlett Pinot Noir. Officially launched on 1 August, the Scarlett Release Dinner attendees were among the first to experience the otherworldly beauty of this special wine.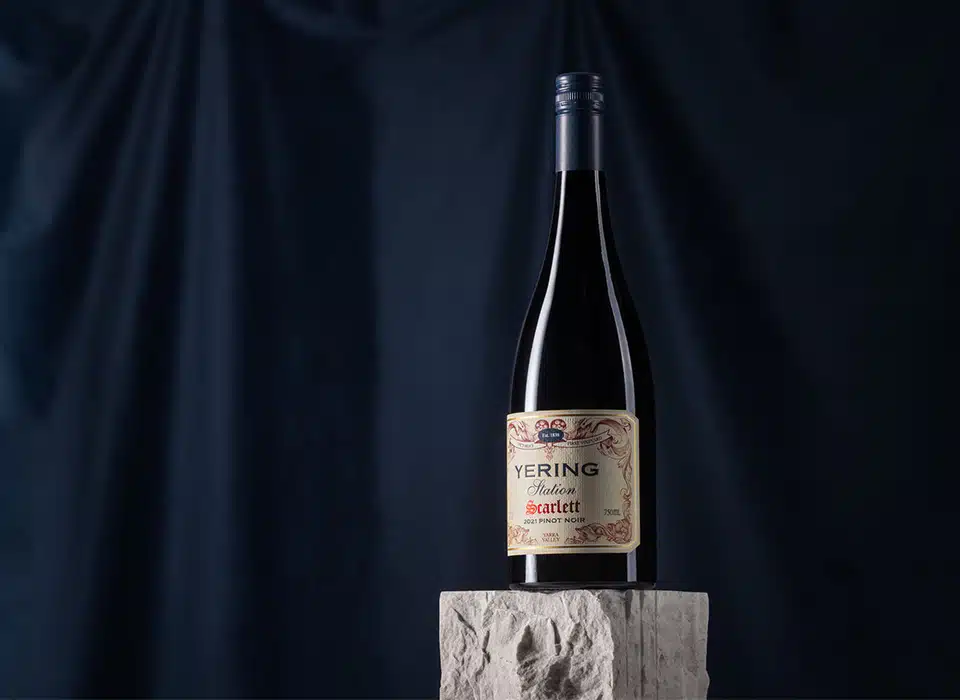 The Pinnacle of Pinot Noir Returns
Chief Winemaker Brendan Hawker and his team are proud to release the 2021 Scarlett; Yering Station's pinnacle Pinot Noir.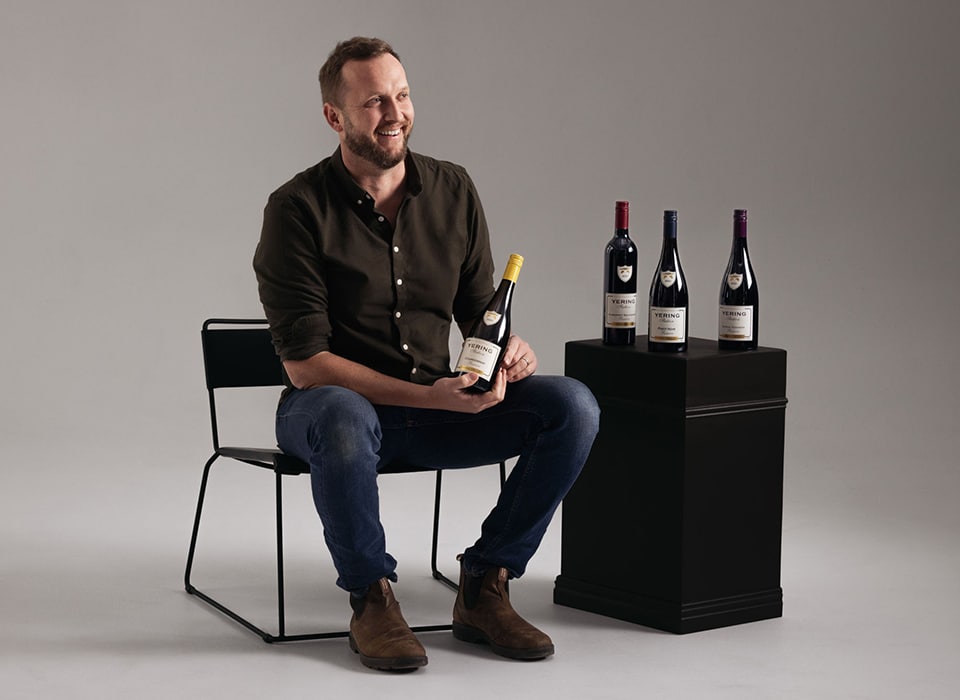 Introducing Hawk's First Flagship Release
Our 2021 Flagship Reserves have landed. A quartet of Yering Station's very best, with acclaim in tow.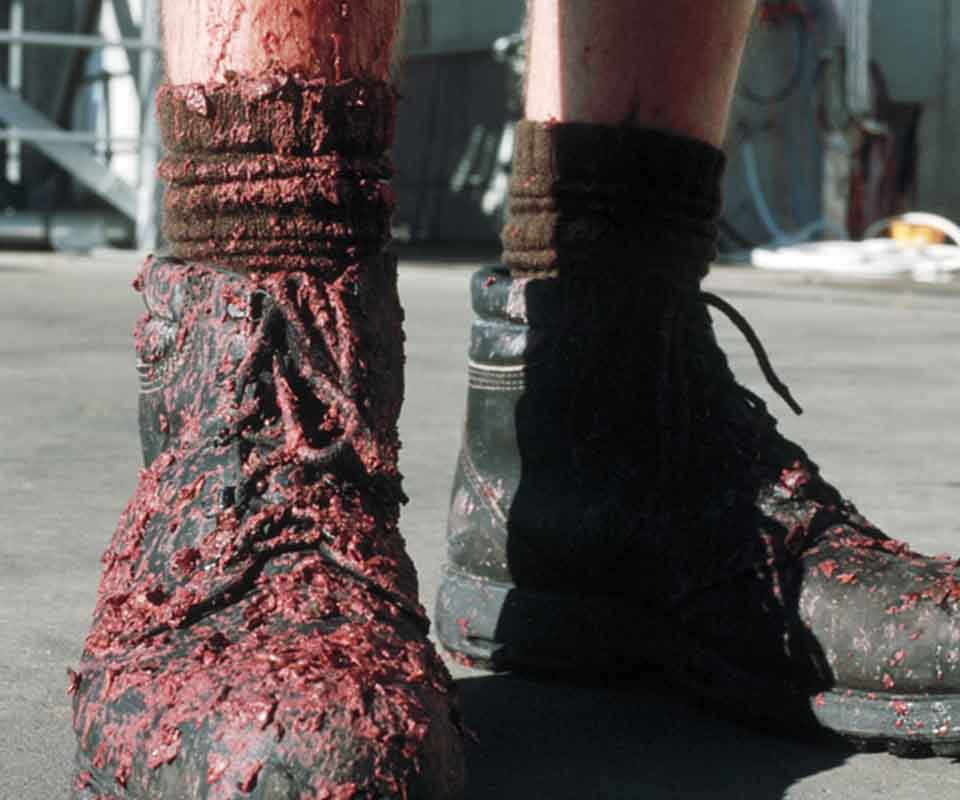 Passion and perserverence
A look-back at Vintage 2023 in the Yarra Valley, with commentary from Rod Harrison and Brendan Hawker.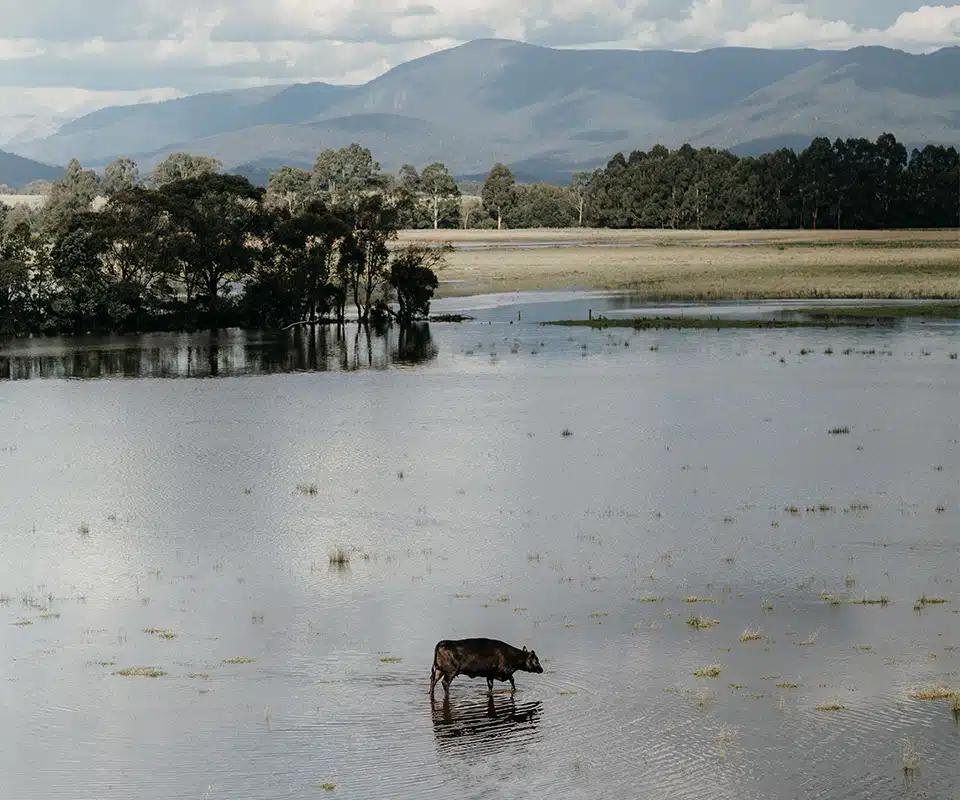 "I can't believe we pulled it off."
Chief Viticulturist, Rod Harrison, recounts the challenges and triumphs of this year's uncharacteristic Yarra Valley growing season.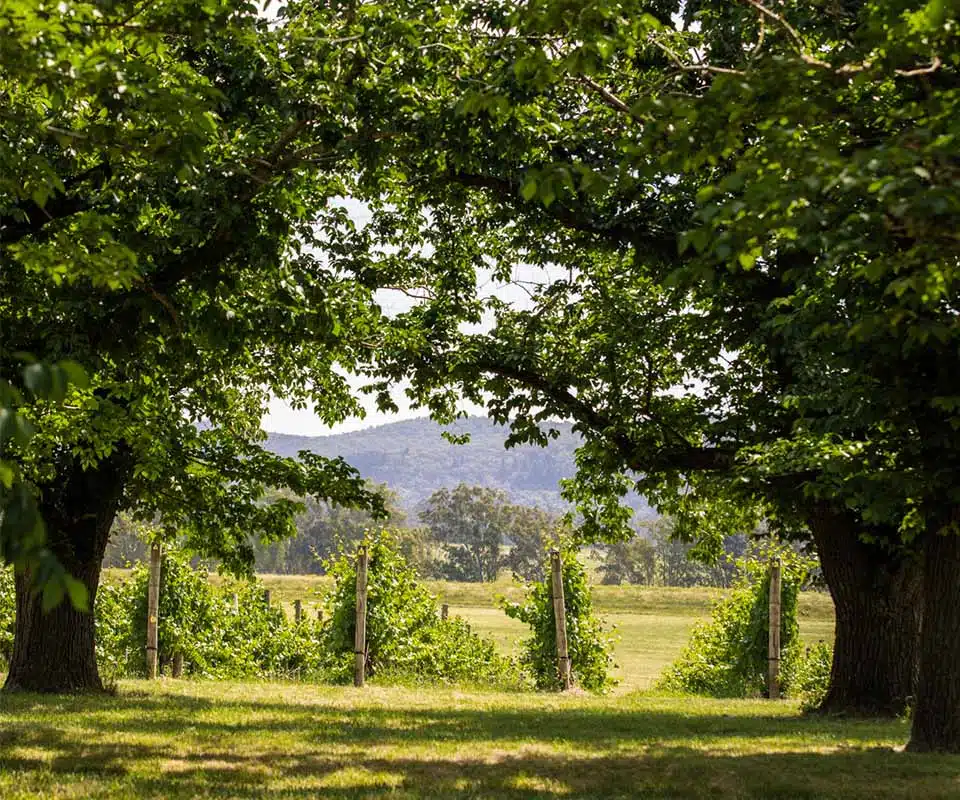 Our Sustainability Commitments
Our commitment to our land is unerring, with our team constantly seeking out ways to implement new and innovative sustainability practises in our vineyards and winery.
Our 2023 Halliday Wine Companion Results
We're thrilled to present you with our 2023 Halliday Wine Companion results, along with our continued Top 5-Red Star winery rating.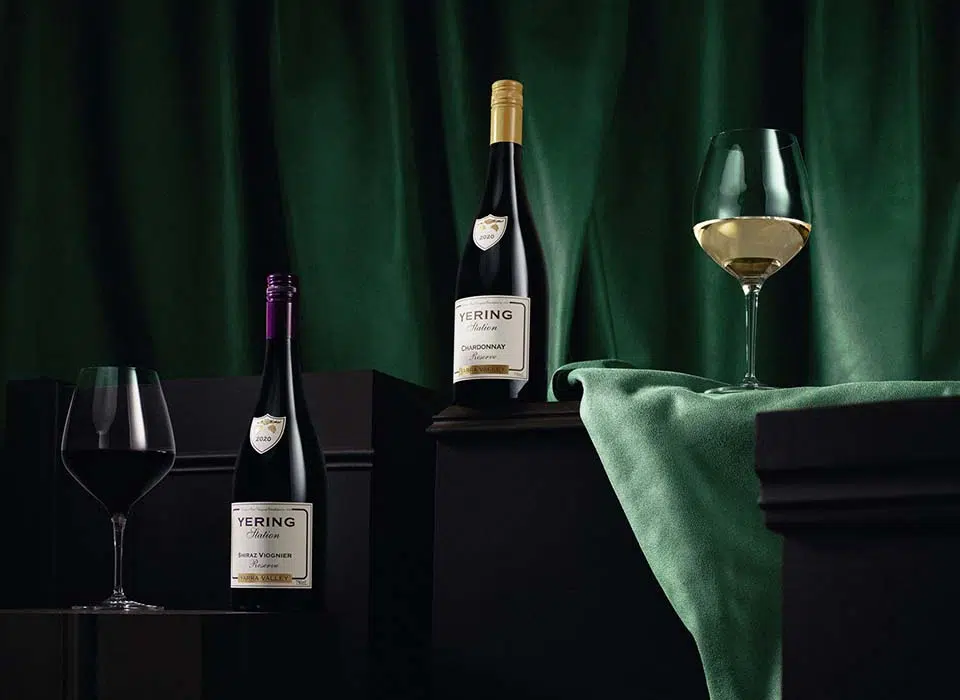 Introducing our 2020 Reserve Release
Pillars of time, place and effort. Our 2020 Reserve Release is here with acclaim in tow.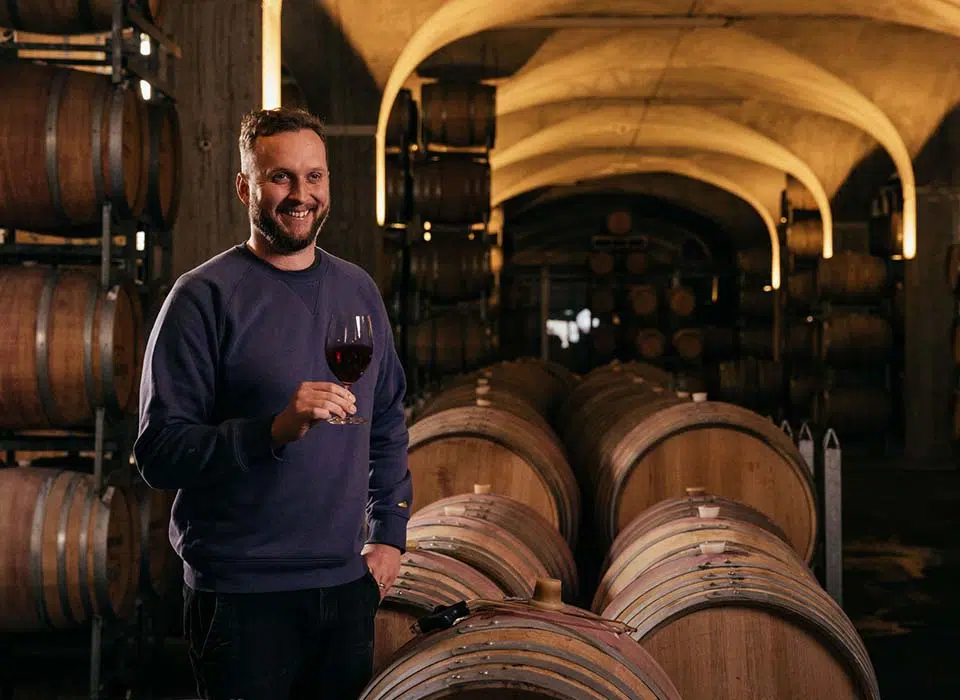 Q&A | National Shiraz Day
Happy National Shiraz Day, Shiraz lovers! In celebration, we sit down and talk all things shiraz with Brendan Hawker, Chief Winemaker.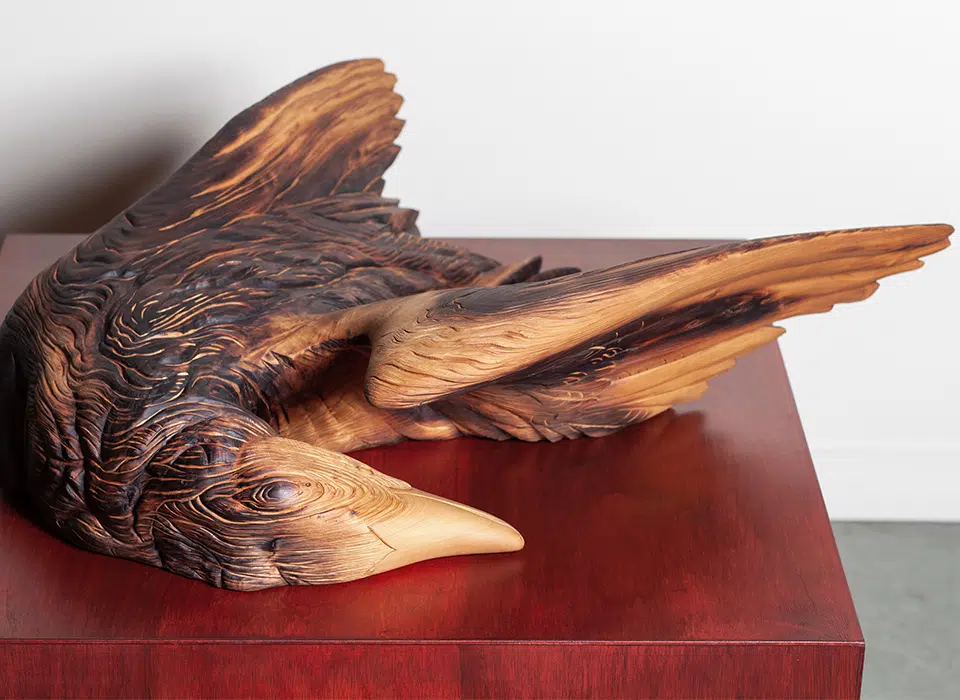 Winners | Yarra Valley Arts x Yering Station Sculpture Exhibition
Congratulations to the six winners of our 2022 Sculpture Exhibition, and to all 30 artists currently exhibiting their works on our Yarra Valley grounds.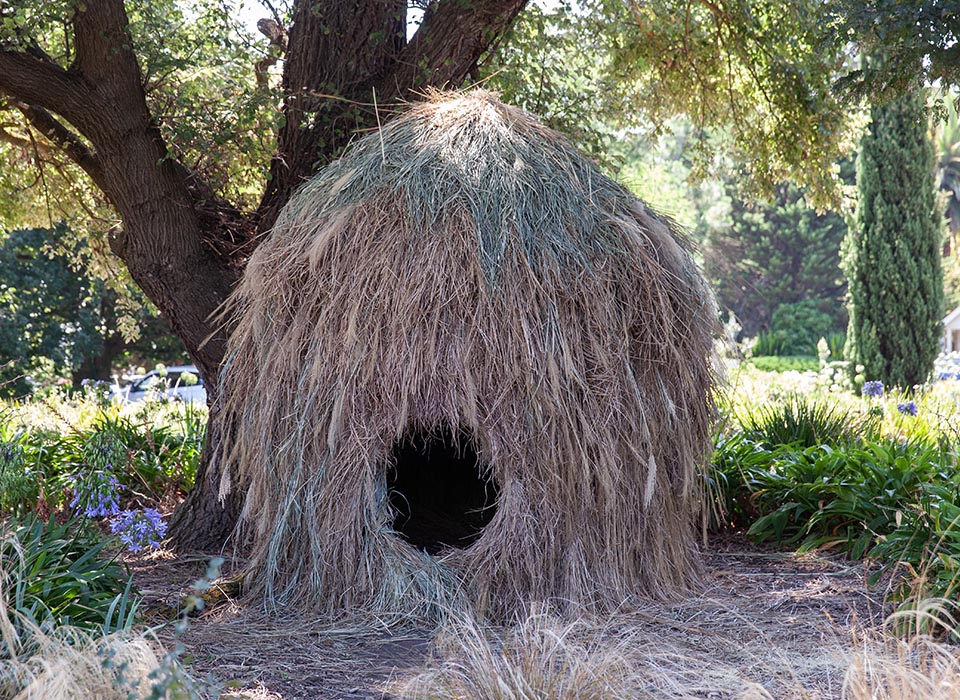 Yarra Valley Arts x Yering Station Sculpture Exhibition
As our estate's rolling vineyards turn from green to gold, we invite you to explore our contemporary gardens and architecture, across which sculptures by established and emerging Australian artists will be on display.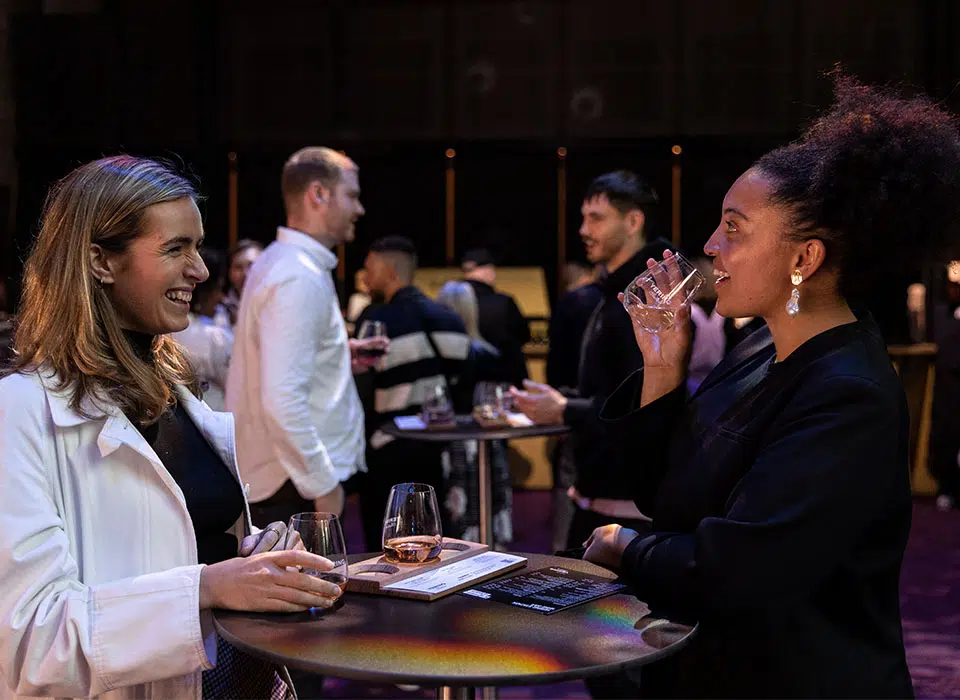 Yering Station Wine Bar at NGV Summer Nights & Friday Nights
Enjoy your favourite Yering Station wines at our Wine Bar, available throughout NGV Summer Nights (Mon-Thu) and NGV Friday Nights during Gabrielle Chanel. Fashion Manifesto.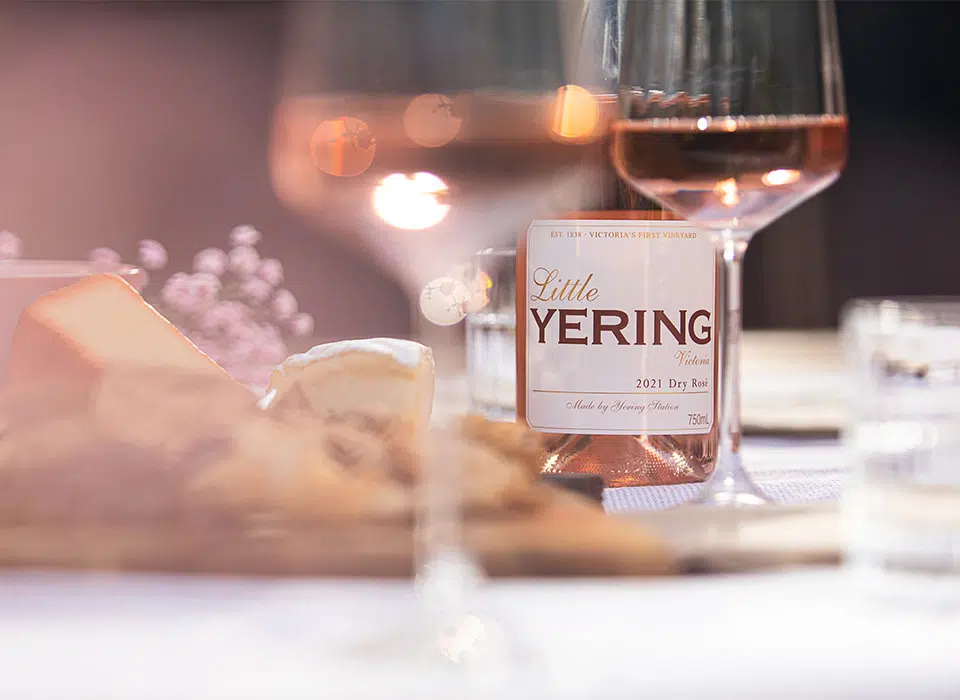 Rosé Picnic in the Gardens at Yering Station
Celebrate the sunny season with our first-ever Rosé Picnic at Yering Station on Nov 27 & 28.
Introducing our newest wine — the Yering Station GSM
Meet our first-ever Grenache Shiraz Mourvedre under our self-titled label. Now available to shop.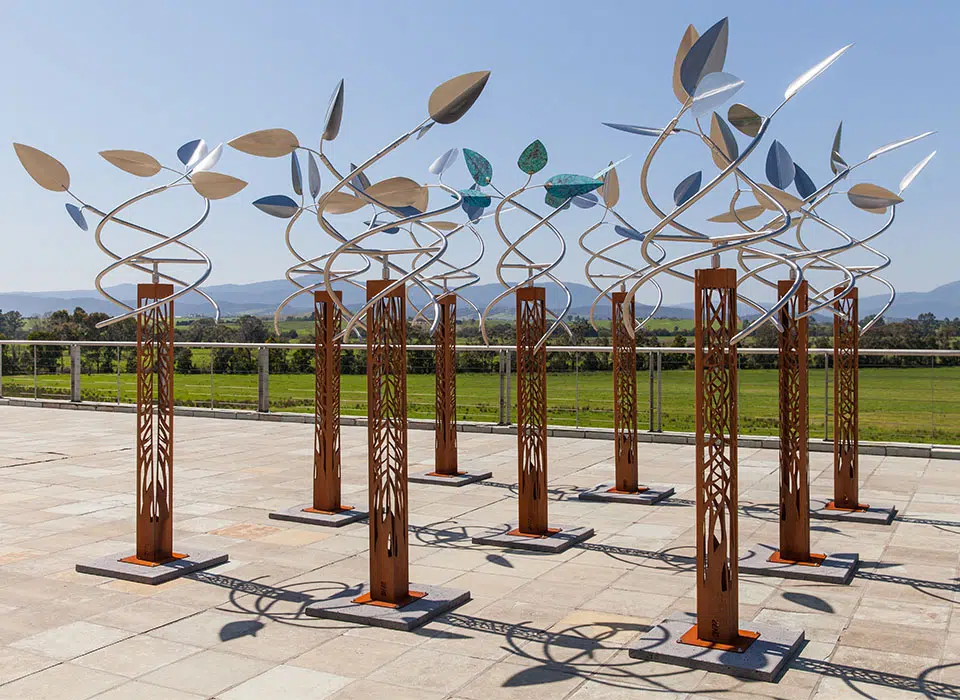 Autumn Sculpture Exhibition at Yering Station
Our iconic annual sculpture exhibition traditionally shown in Spring, will now be postponed to Autumn 2022.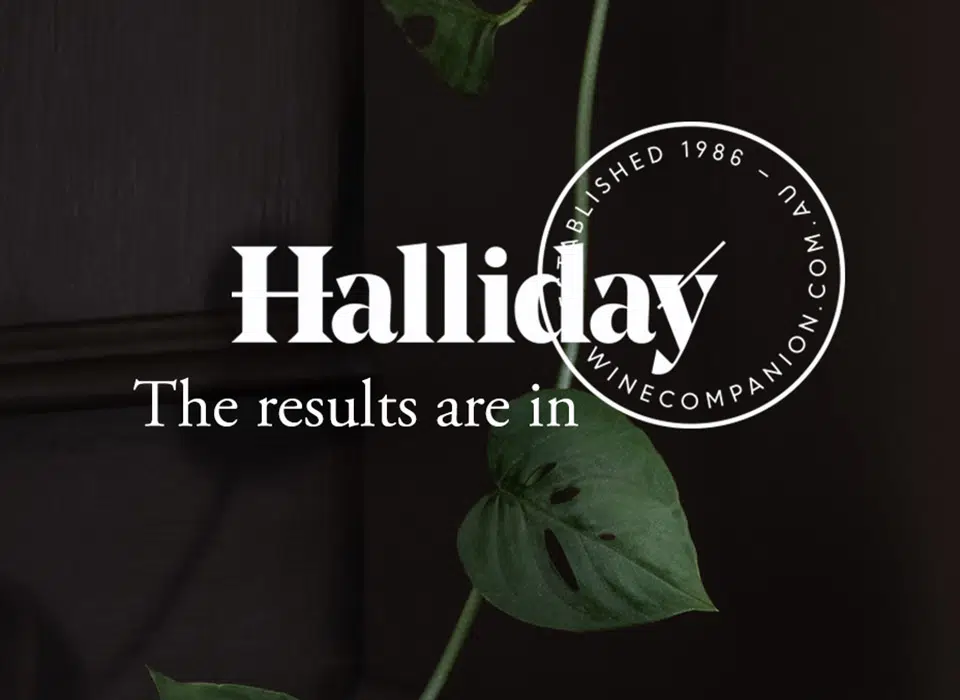 Discover our 2022 Halliday Wine Companion Results
We are delighted to present you with our 2022 Halliday Wine Companion results.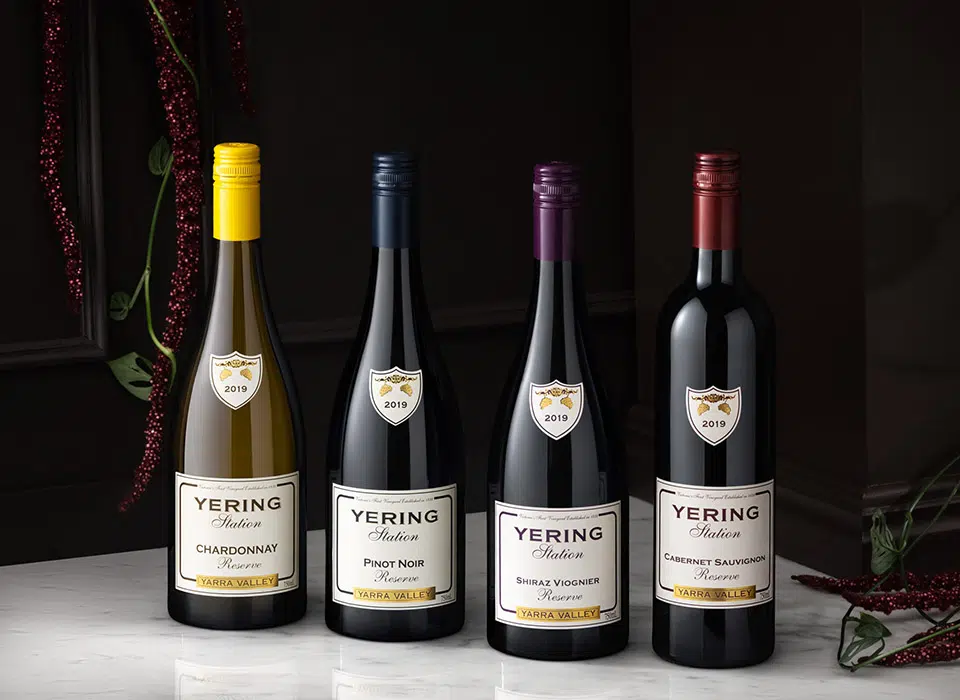 Meet our just-released 2019 Reserve Collection
We are delighted to announce the release of our four outstanding 2019 Reserve wines.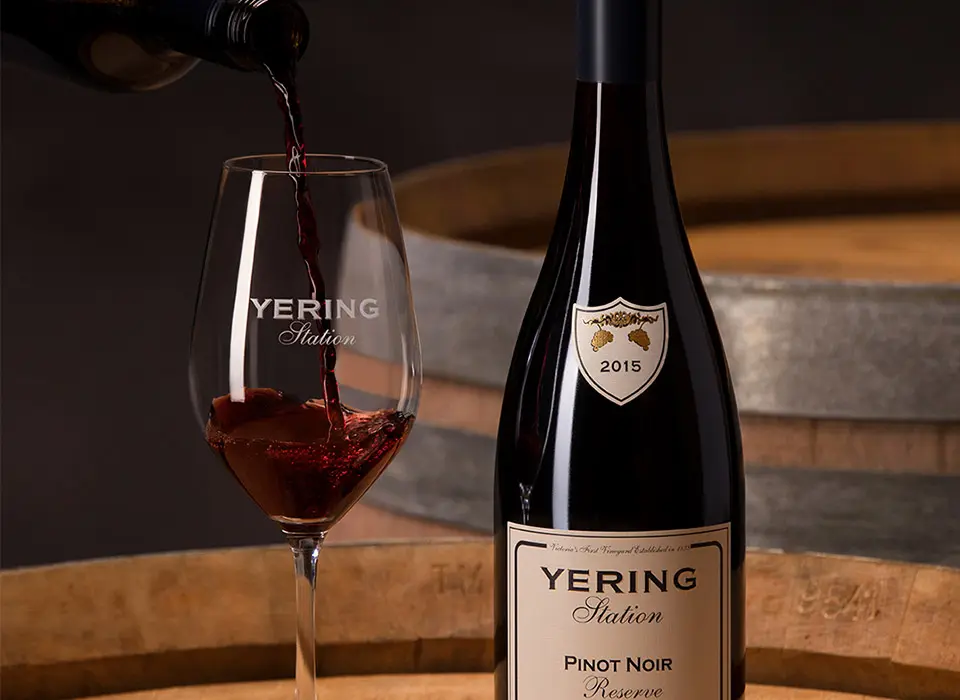 When Should You Open Your Pinot Noir?
An age-old question in the world of wine. And like all good questions, there's no one-size-fits-all answer. Read on to discover the considerations of drinking now versus careful cellaring.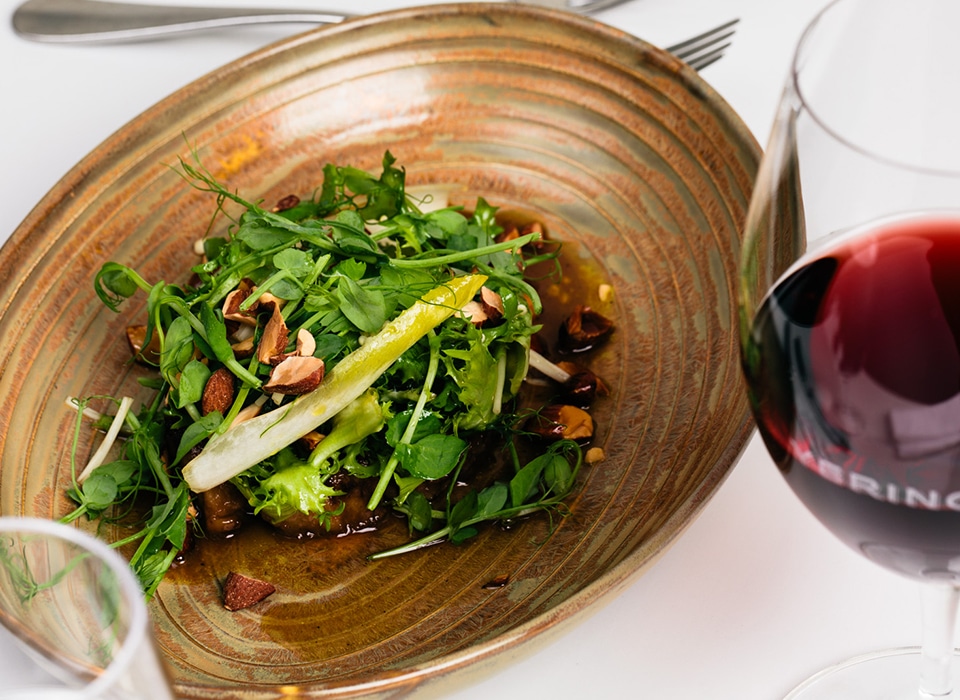 A Guide to Matching Our Pinot Noir With Food
Read on to learn about all things Pinot – along with uncovering the perfect culinary match for our current releases, as recommended by our senior winemaker Brendan Hawker.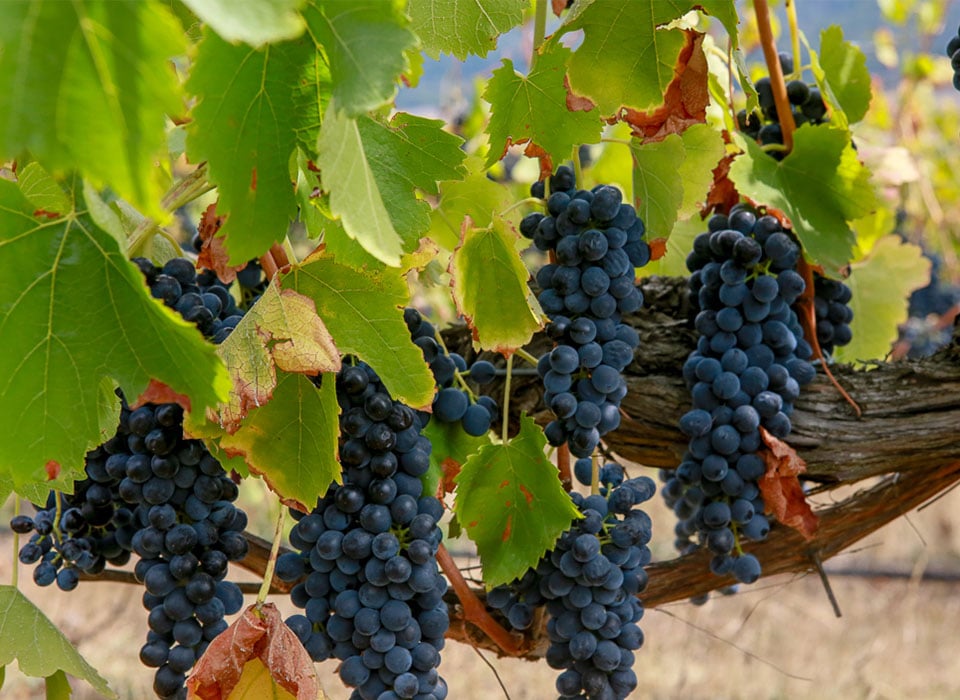 The Process of Pinot Noir
Fragrant. Elegant. Juicy. We love making Pinot Noir that reflects our Yarra Valley home. Discover the winemaking process behind our award-winning Pinot Noir.
A Guide to Our Range of Pinot Noir
Pinot Noir is our heartland. It's in our blood. And because of that, you'll find 6 different Pinot Noir wines in our fold. Each impressive in their own right.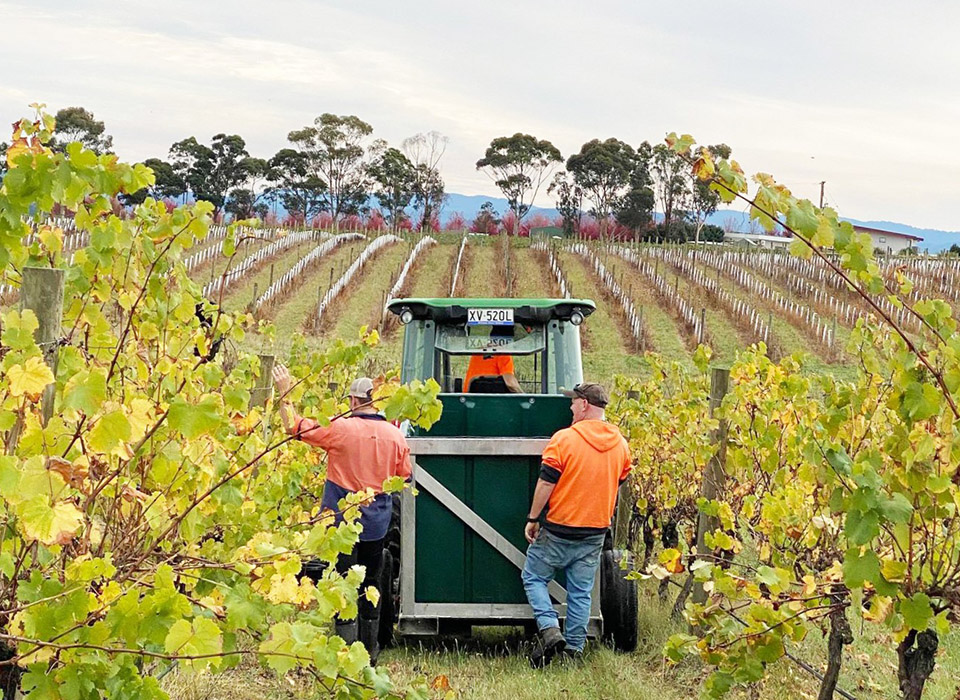 Vintage Diary: End of Harvest
It's hard to believe that we're now at the tail end of the 2021 harvest, but here we are. Always a whirlwind and a joy.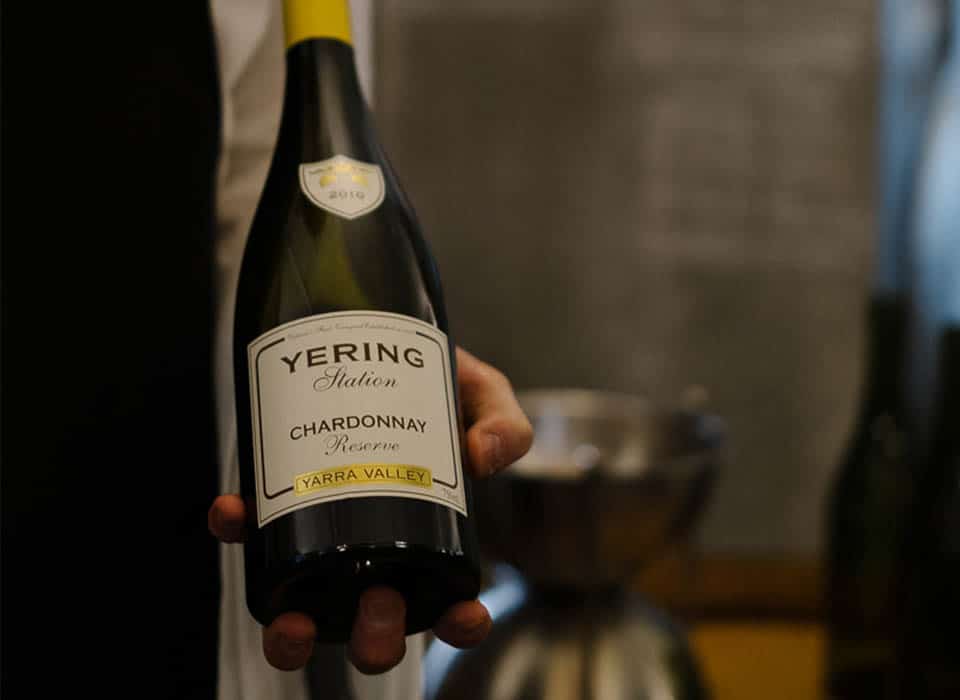 Gourmet Traveller Wine: Premium Chardonnay Dinner
Brendan Hawker joined Nick Stock and the Gourmet Traveller Wine team in presenting some of the greatest Australian examples of new world Chardonnay, including our very own 2017 Reserve Chardonnay.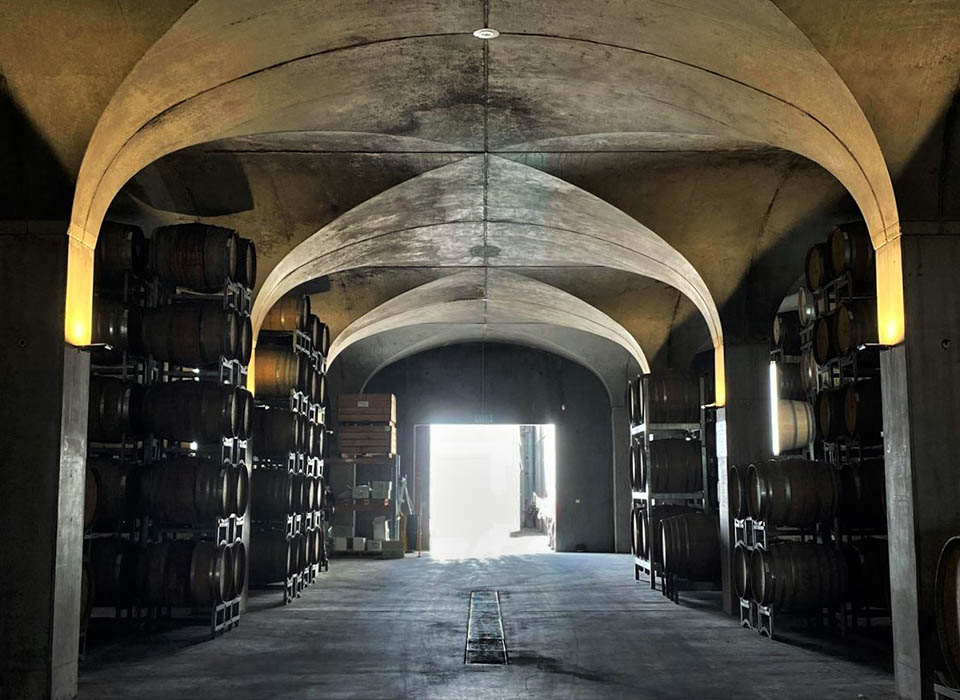 Vintage Diary: Winery Action
Our winery is bustling with V21 action. Meet just some of the faces of our passionate winery team.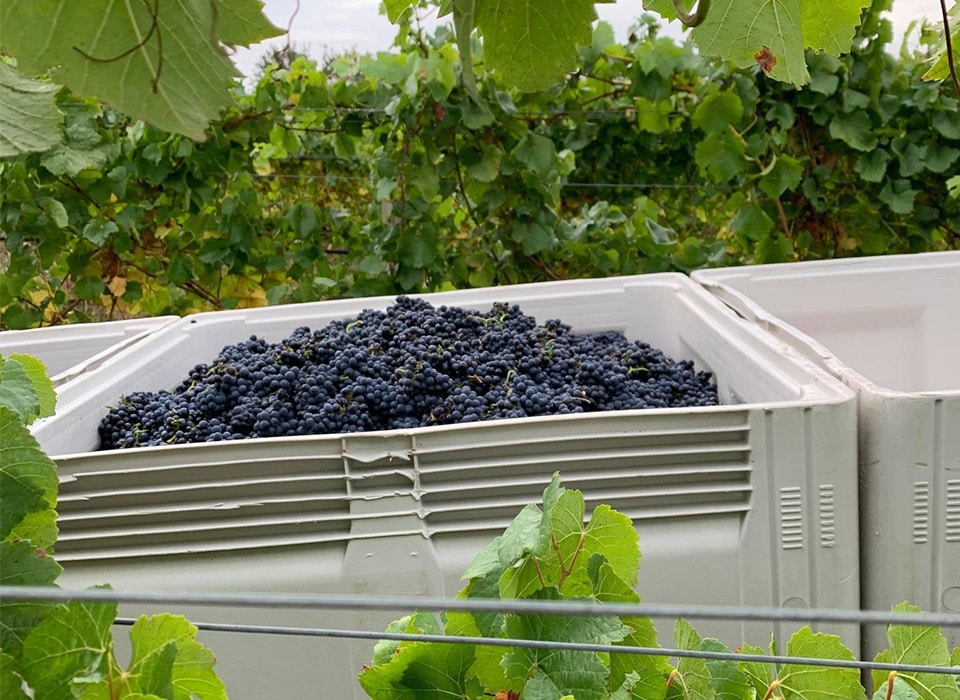 Vintage Diary: Scarlett Block
Arguably, one of our most magical sites to pick - Y07. Learn about the block that produces our pinnacle of Pinot Noir, responsible for all previous flagship Scarlett Pinot Noir releases.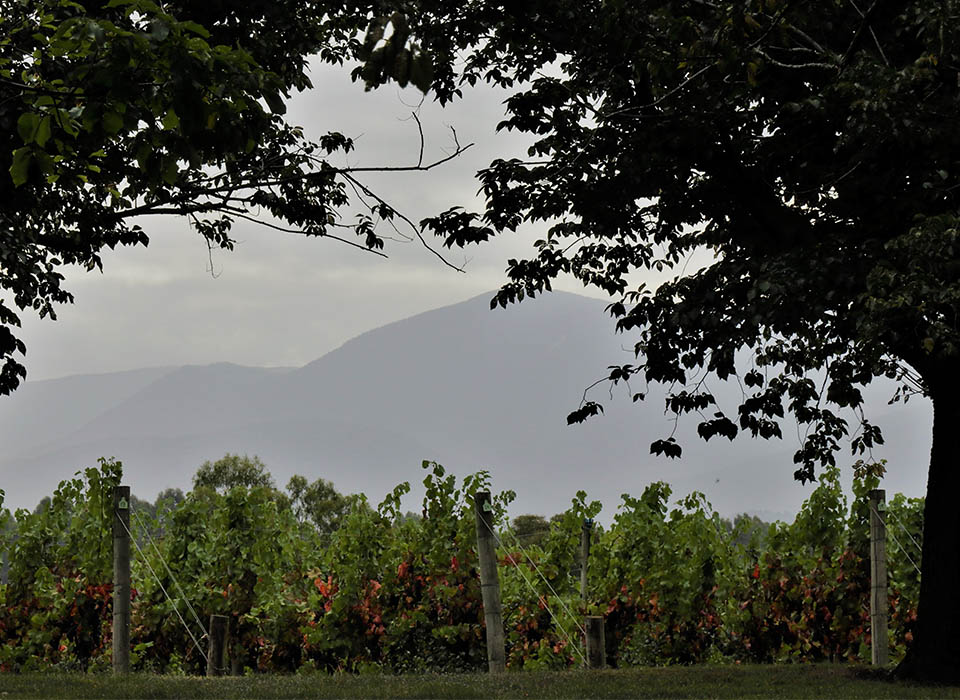 Vintage Diary: Y21 Pinot Noir
Early morning in the Valley, the top of our estate vineyard peeking through the trunks of our centuries-old Elms. Our team were out early, picking Pinot in our Y21 block while the air was crisp and the grapes cold.
Vintage Diary: Meet The Team
It's all smiles and flying pick buckets over here. Meet the team at the heart and soul of all the work we carry out in the vineyards — where our quest for great wine begins every year.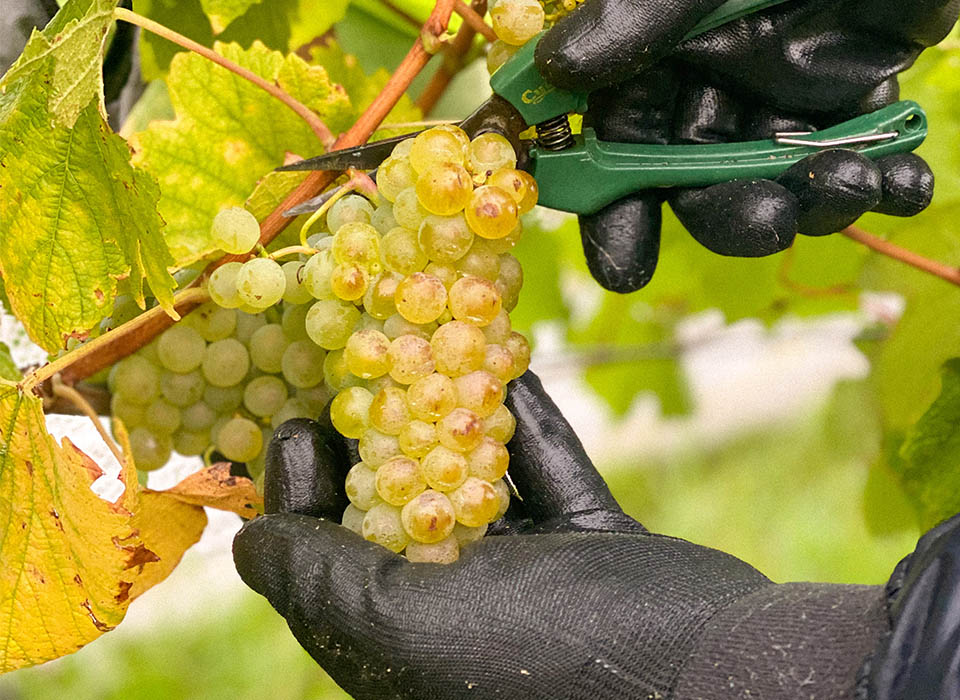 Vintage Diary: Y28 Chardonnay
Chardonnay galore from our revered Y28 block. Our first hand pick of the season!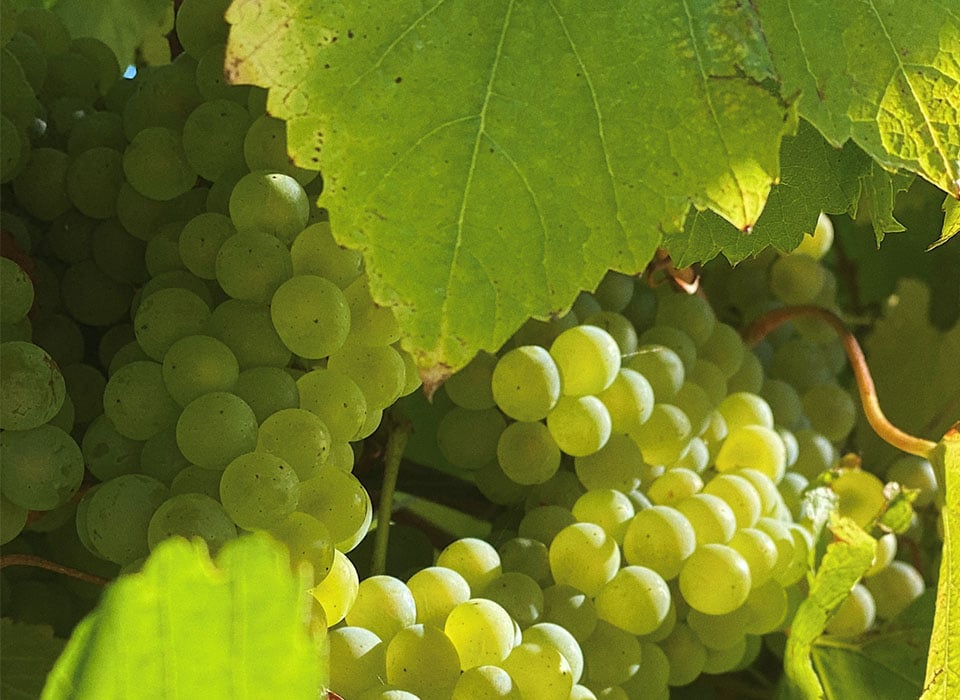 Vintage Diary: The Beginning of V21
Harvest has officially begun here at Yering Station – one of our favourite times of the year. Learn all about our first Chardonnay pick.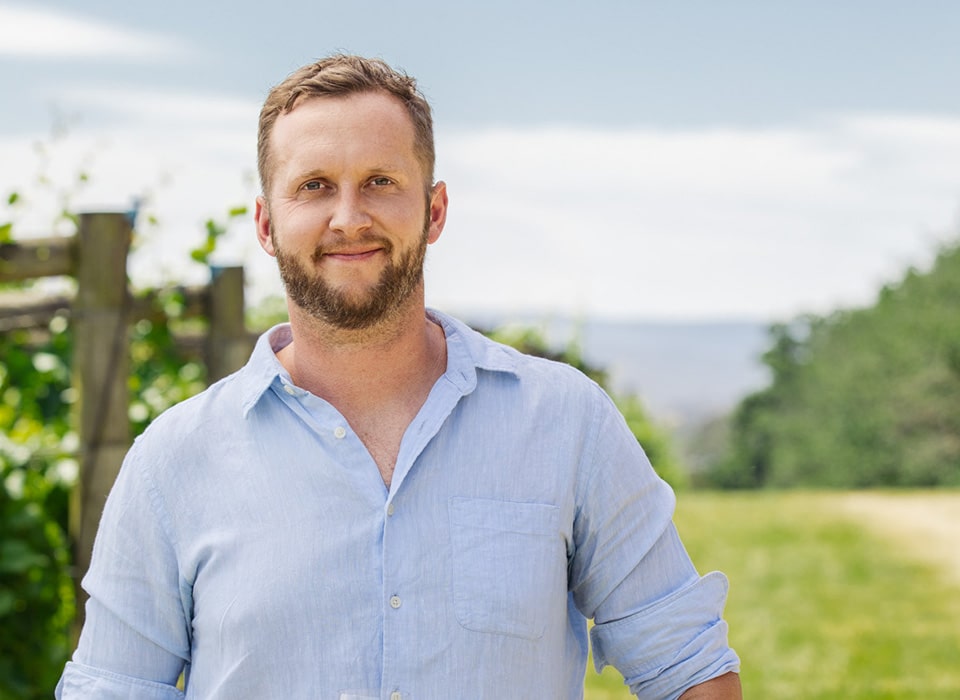 Q&A with Brendan Hawker
Get to know our new Senior Winemaker, his journey and wine philosophy.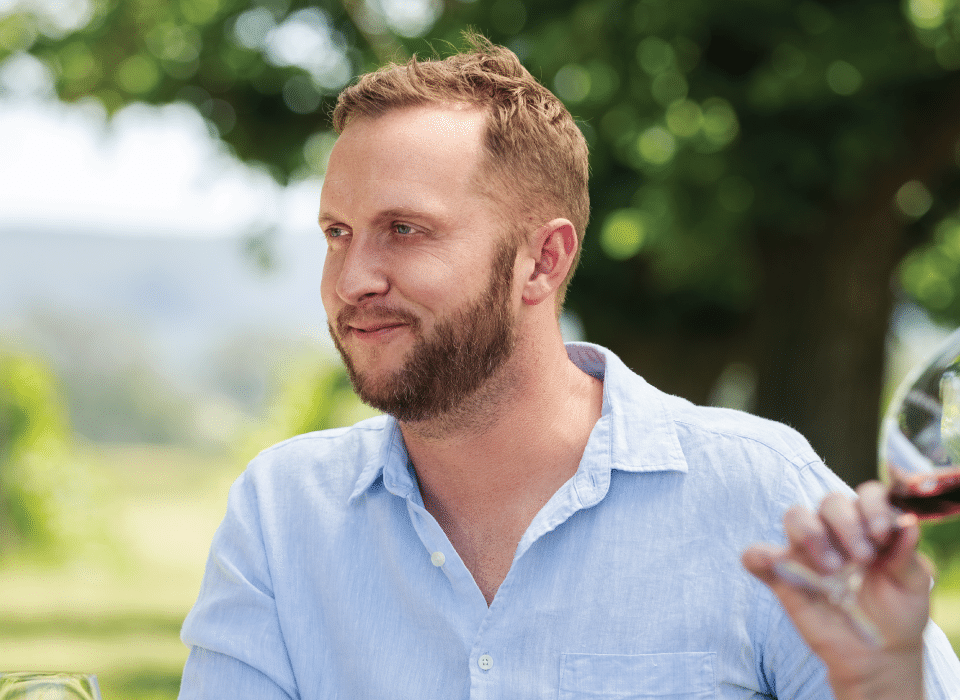 Welcoming Brendan Hawker, our new Senior Winemaker
We're delighted to announce that Brendan Hawker has joined our long-serving winemaking team. We're thrilled to have his passion, integrity-driven approach leading our team and vision. Learn more about Brendan and his journey.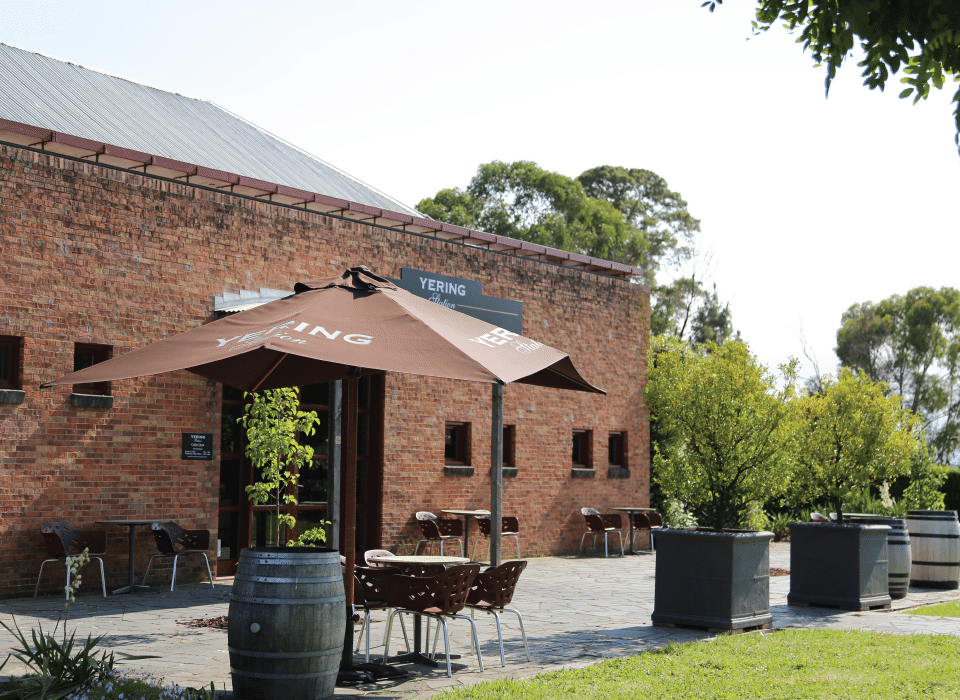 Our estate is open again!
We're delighted to announce that our doors are now open, post COVID-19 restrictions. ⁠Our gardens, cellar door and restaurant have missed you all!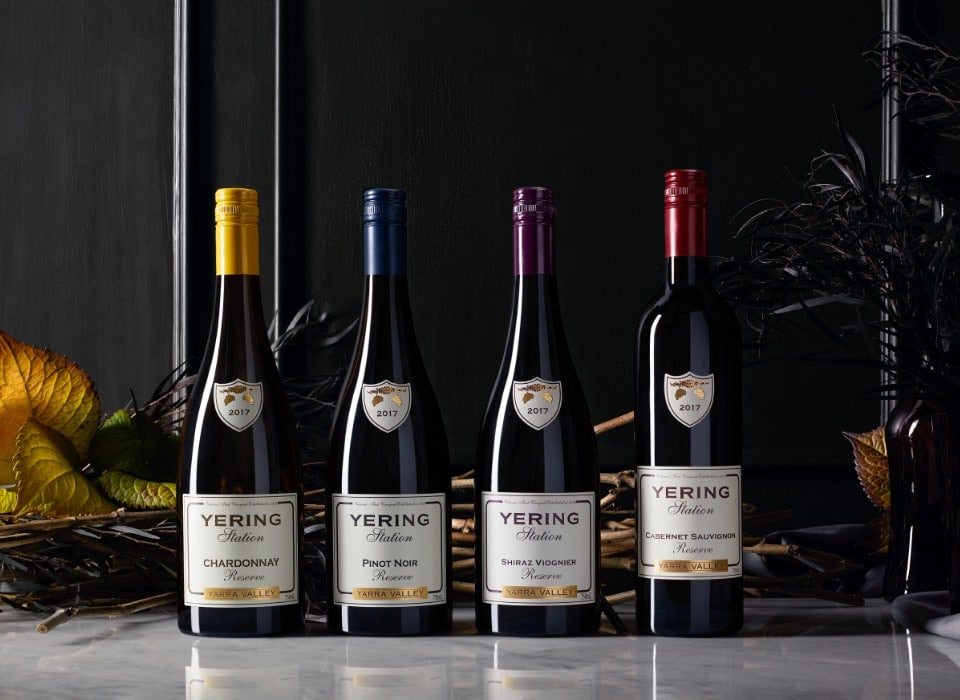 #1 Winery in the Yarra Valley
We were thrilled to be featured in The Real Review and Good Food's annual Top Wineries list as the #1 Yarra Valley winery.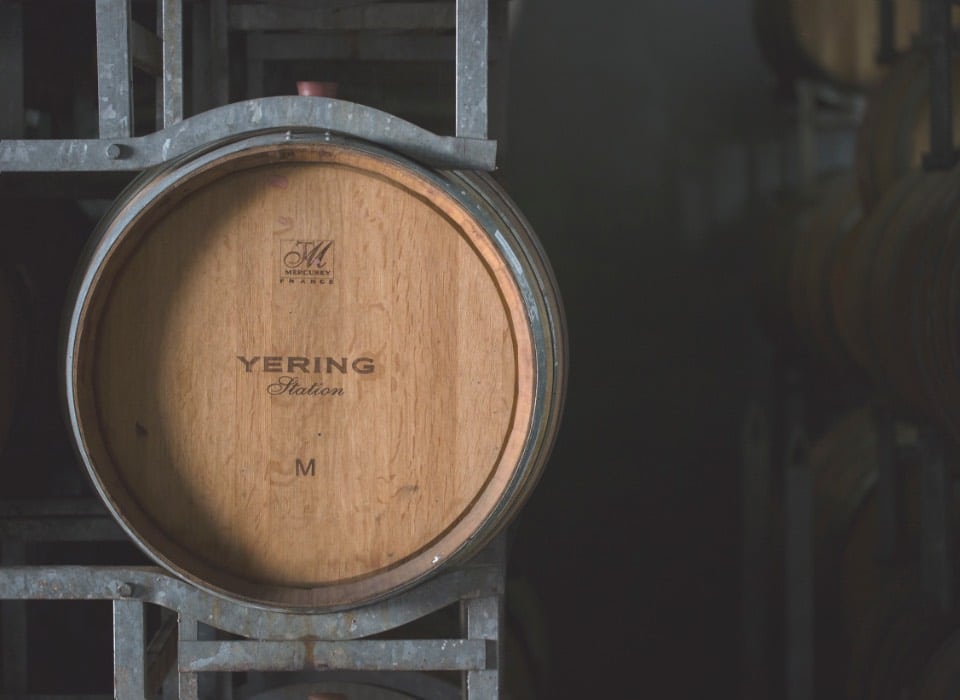 We're a Top 5-Star Halliday rated winery
Awarded by the Halliday Wine Companion team in celebration of consistency of excellence measured over decades.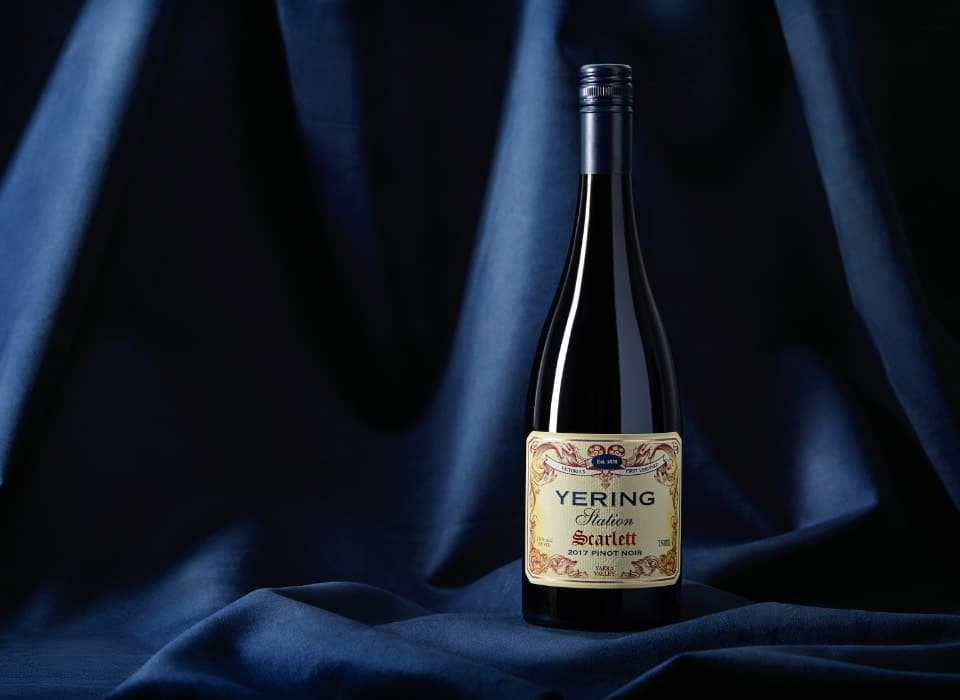 Our finest. 99 points.
James Halliday awarded the 2017 vintage of our icon wine 99 points as part of Halliday Wine Companion 2020.