Our historic cellar door, with its rustic charm, high ceilings and whitewashed brick walls, operates as both a tasting room and an art gallery. We exhibit the works of both established and emerging Australian artists in all art forms. Exhibitions are located in the Main Gallery on the ground floor, as well as in the Winery Viewing Gallery and the intimate First Floor Gallery, with exhibitions rotating every four to six weeks. A selection of outdoor sculptures are also on display on the Sculpture Terrace by the restaurant overlooking the Yarra Ranges.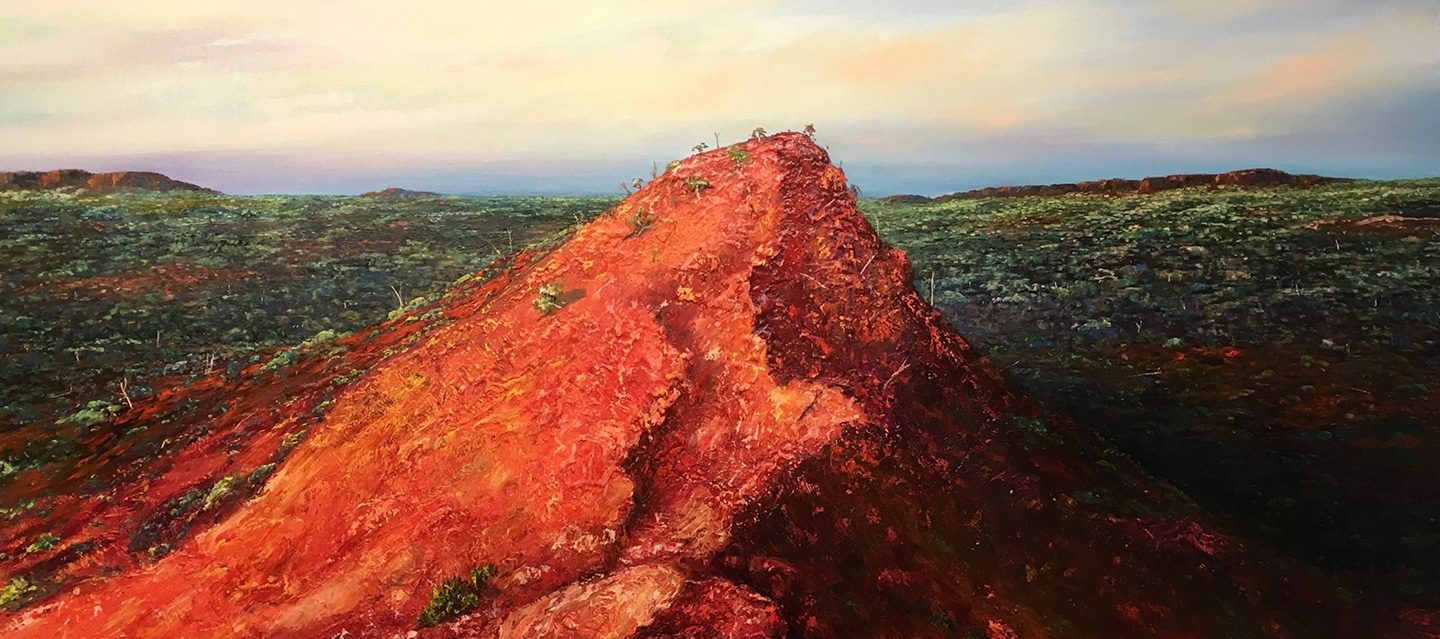 Landscapes in Light | Graeme Myrteza
19 November 2020 – 17 January 2021
Australian farming, love of bushland and artistic vision combine in Graeme Myrteza's first post-lockdown exhibition. Landscapes in Light, which brings together a superb selection of large-scale, atmospheric oil paintings, reveals Myrteza's enduring esteem for Australia's broad vistas and narrow corners, and includes tranquil scenes of Narracan Creek, in the artist's hometown of Thorpdale, and rousing studies of the Victorian High Country, alongside epic scenes from the Kimberley, the Pilbara and the Northern Territory.
Through a masterful use of tonal and textural variation and the applied eye of a natural colourist, Myrteza, who came to painting in his mid-fifties and is largely self-taught, builds up works that draw on a lifetime of farming, a love of outback touring, and a profound appreciation of early Australian landscape artists including Hans Heysen, Frederick McCubbin and Arthur Streeton.
From the vast and bold to the serene and introspective, these luminous works suggest a sonorous majesty that swells, wavers, builds and reaches meaningful crescendos according to the atmosphere and the quality of light. With a quietness akin to the mute murmurings of the bush, Myrteza's works draw us into life-sustaining mythologies.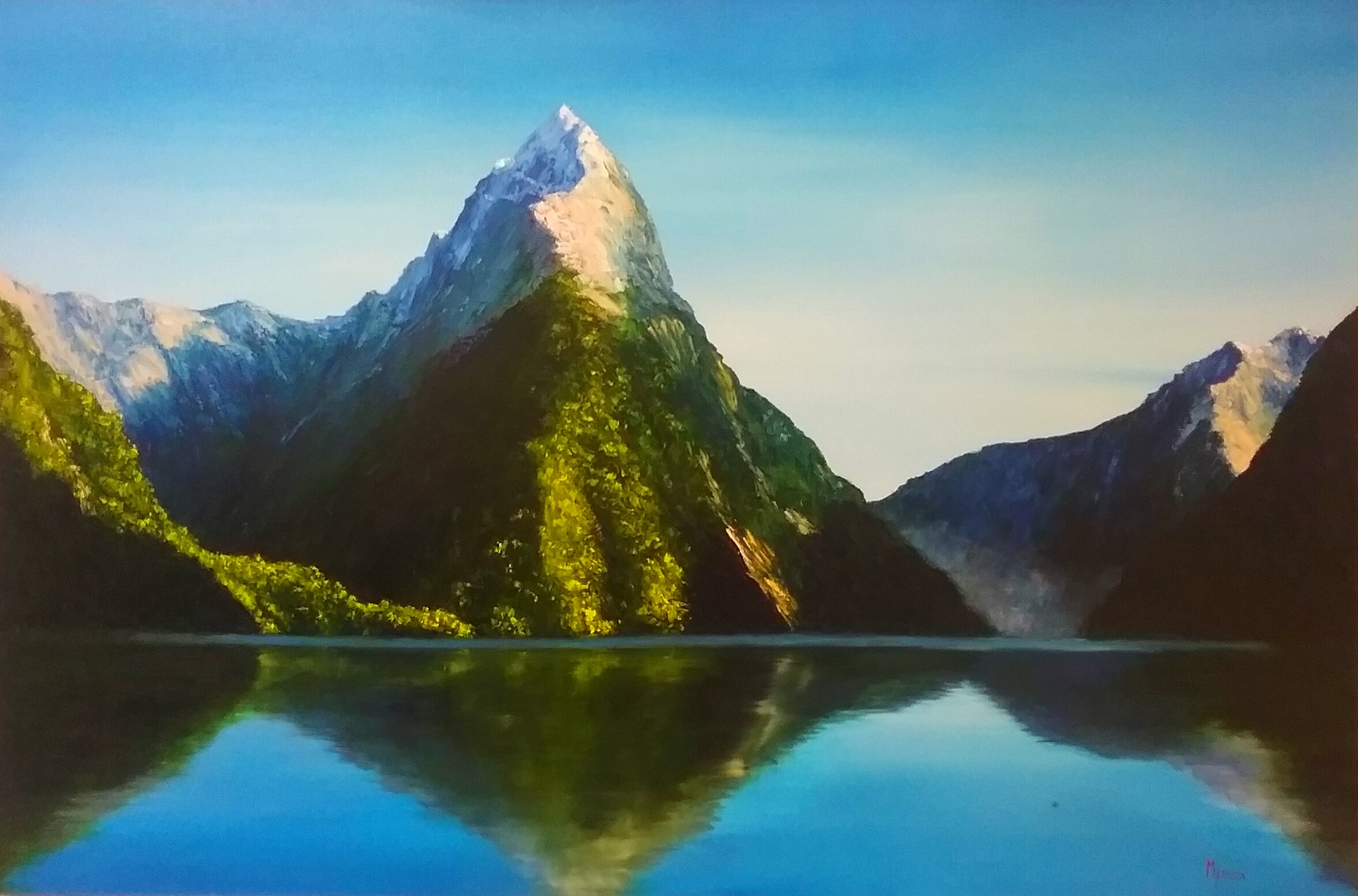 Each year, we also celebrate and host the Yarra Valley Arts / Yering Station Sculpture Exhibition & Awards, which runs from late October through to early December. This event has a long history of showcasing an outstanding cross section of contemporary Australian sculptural practice. During this period, an array of sculptures are beautifully curated across our grounds, both indoors and outdoors. All commissions from sales associated with Yering Station's Arts Program are donated to LARCH: The Leukemia Auxiliary of the Royal Children's Hospital. This years' Sculpture Exhibition is regrettably cancelled due to COVID-19. We are, however, delighted to announce that the 20th anniversary of the sculpture exhibition at Yering Station has been rescheduled for the spring of 2021, exactly twenty years on from the launch of the first show in 2001.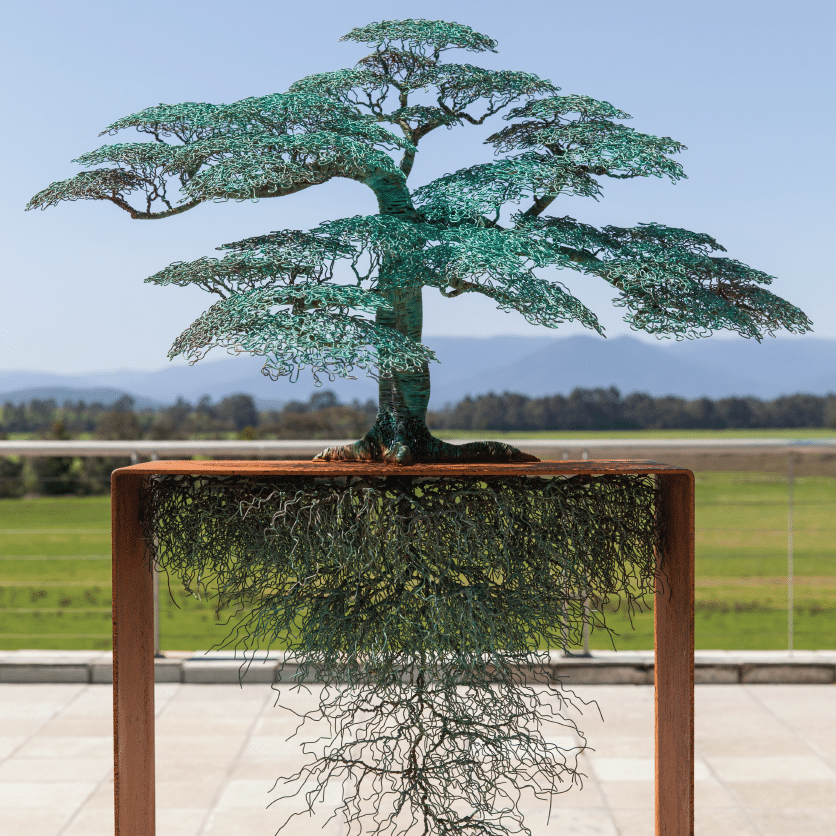 As is entirely fitting for an annual event that has showcased new works by so many outstanding Australian sculptors since its inception, we are planning a truly memorable 20th anniversary celebration at Yering Station. We are also introducing some new opportunities for sculptors. At this stage we can reveal that the Sculpture Exhibition Event Launch, formerly hosted with generosity by long term sponsor Arnold Bloch Leibler, will for the first time be celebrated at YAVA Gallery & Arts Hub, Yarra Valley Arts' exhibition space in Healesville.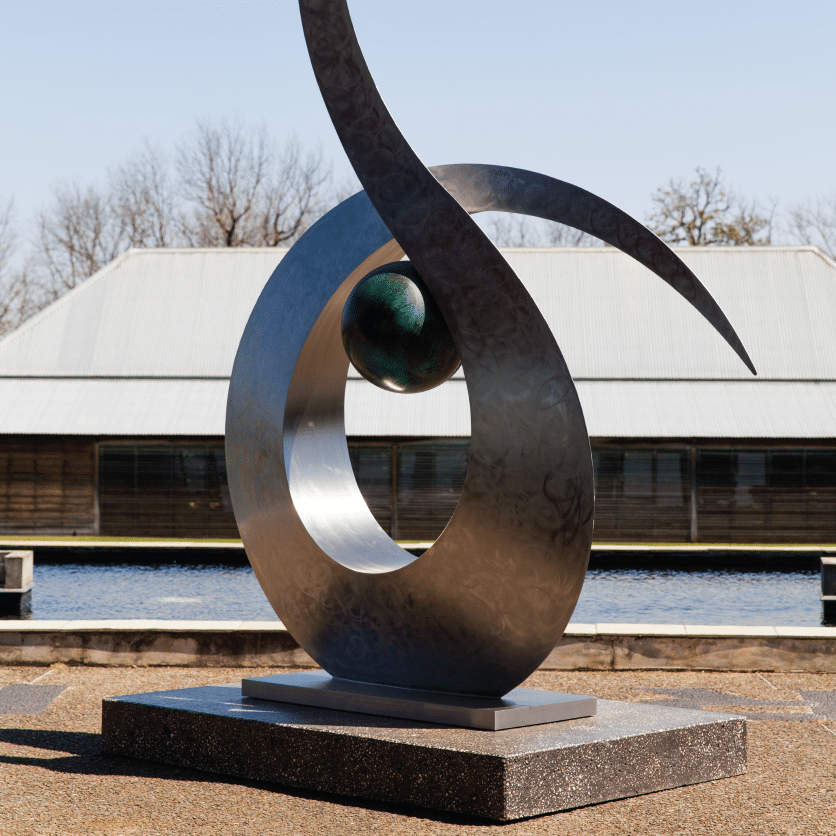 We can also reveal that, alongside the 20th anniversary exhibition at Yering Station and the concurrent exhibition at Arnold Bloch Leibler, we will be launching an inaugural small-sculpture exhibition at YAVA to coincide with the broader event launch. More details about this can be found here.
Additionally, since the pandemic has transformed the most stubborn Luddites into tech savvy pioneers, we'll be projecting all three exhibitions into the public domain with a full gamut of technological tools.
Applications for the Yarra Valley Arts | Yering Station Sculpture Exhibition & Awards can be downloaded from Yarra Valley Arts and YAVA.
Images featured:
Michel Canetti, various artworks from Femmes| Portraits and Nudes, 2019
Ulan Murray, Sacred Ficus, copper, Corten steel, stainless steel, 180 x 100 x 50 cm
Ben Fasham, Entwined, stainless steel, bronze, 347 x 240 x 150 cm
Rudi Jass, Plantation, Corten steel, stainless steel, brass, bluestone, bearings, 300 x 300 x 270 cm