Yarra Valley is considered Australia's premier cool climate wine region. Yering Station is encompassed by five owned sites across Yarra Glen and Coldstream, sub-regions of Yarra Valley. Our family of vines are carefully managed by precision viticulture technology along with many patient hands to ensure the highest quality fruit arrives into the winery and ultimately the bottle.
Situated just 45 kilometers east of Melbourne's CBD, the Yarra Valley is a large and diverse cool climate wine region. Its elevation spectacularly ranges from lows of 50m to heights of 1250m, thanks to the influence of the Great Dividing Range and a number of soil profiles. The premier cool climate region is also characterised by significant rainfall during Winter and Spring, as well as dry but cool Summers.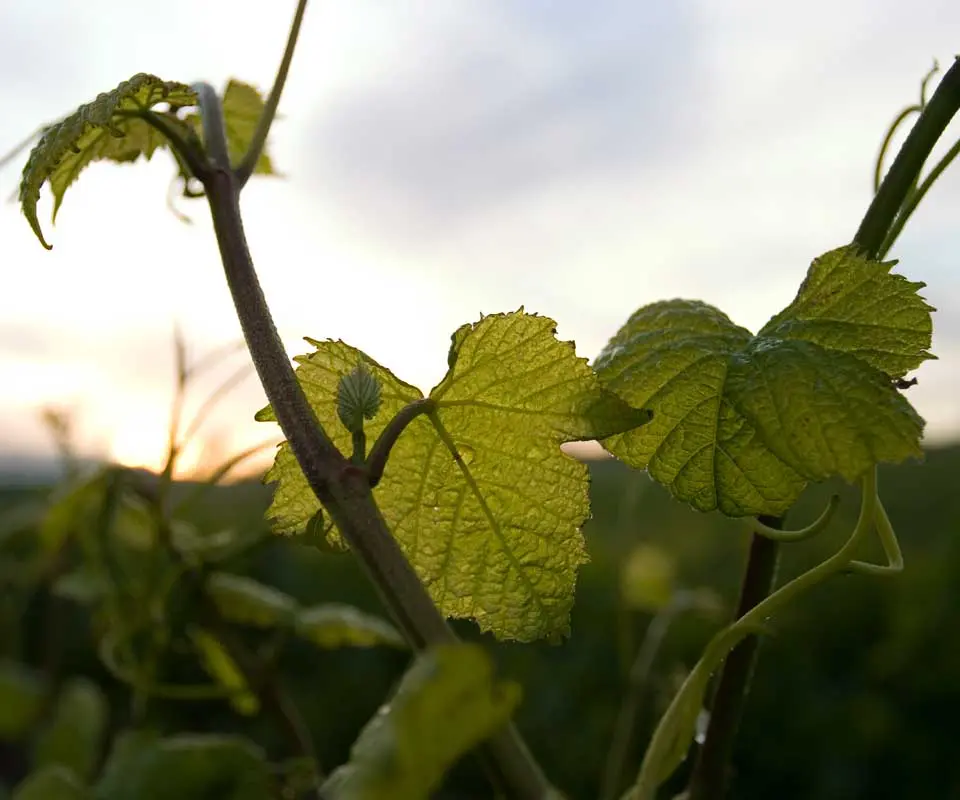 Today, our family of vines is encompassed by five owned vineyard sites across Yarra Glen and Coldstream. This includes our namesake Yering Station site, as well as Laura Barnes, Carrs, Muirs and Springlane sites. Each vineyard has subtle changes in soil, aspect and elevation which enable us to make the most of each vintage's climatic differences.
Our approach in our vineyards is based on respect, integrity and knowledge. These value pillars are the foundation of our viticulture philosophy.
Our soils, canopies and yields are carefully managed by viticulture technology along with many patient hands. We implement modern innovation, using cutting-edge precision viticulture techniques, while balancing the entire process by the human sense of taste. Although technology and science guides our picking, wine processing and blending decisions, all is ultimately determined by taste.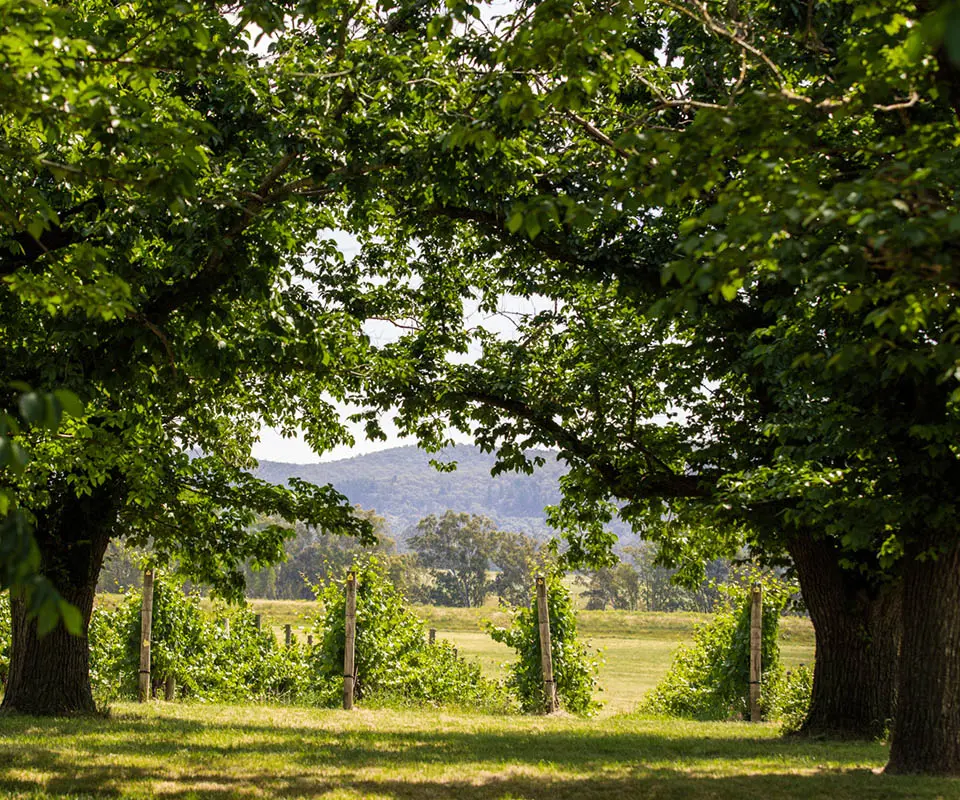 Our ongoing investment in precision viticulture technology allows us to map the finest parcels from our best blocks, and even our best rows. By using this technology, coupled with our intimate understanding of our land, we're able to unearth unbelievable microvariations that go on to reveal immaculate parcels of wine. Our flagship wine, Scarlett, proudly epitomises this philosophy – which was originally pioneered by the late Nathan Scarlett.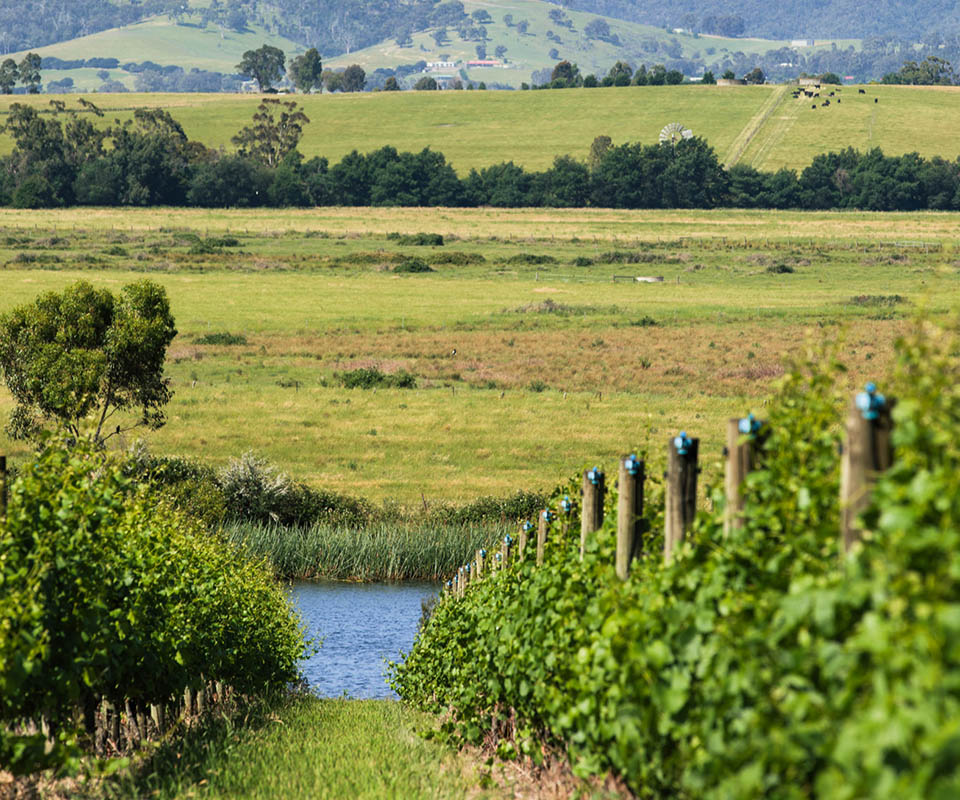 Our deep connection and understanding of our land is fostered by our incredible viticulture team. Led by chief viticulturist Rod Harrison, our dedicated team manage our vineyards 365-days a year with the utmost care and attention to detail.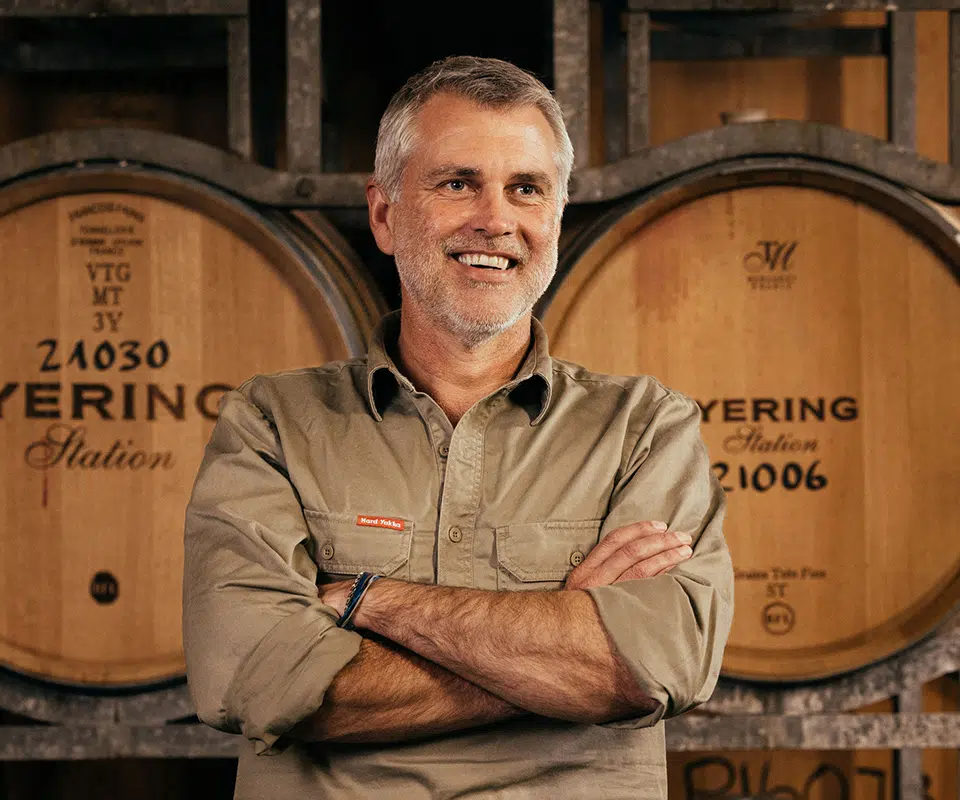 In the spirit of reconciliation, Yering Station acknowledges the Traditional Custodians of the land in which we work. We acknowledge their ongoing connection to the land, and we pay our respects to Elders past, present and emerging.