Scarlett
Our finest wine. The pinnacle of our Pinot Noir. Crafted in extremely limited quantities, the real magic of our Scarlett is found in its inherent purity and balance, driven by the special patch of dirt where its fruit is grown.
Reserves
Our flagship collection typically comprised of Chardonnay, Pinot Noir, Shiraz Viognier and Cabernet Sauvignon. Made with only the best parcels, in the best years. These wines epitomise time, place and effort in the purest of forms.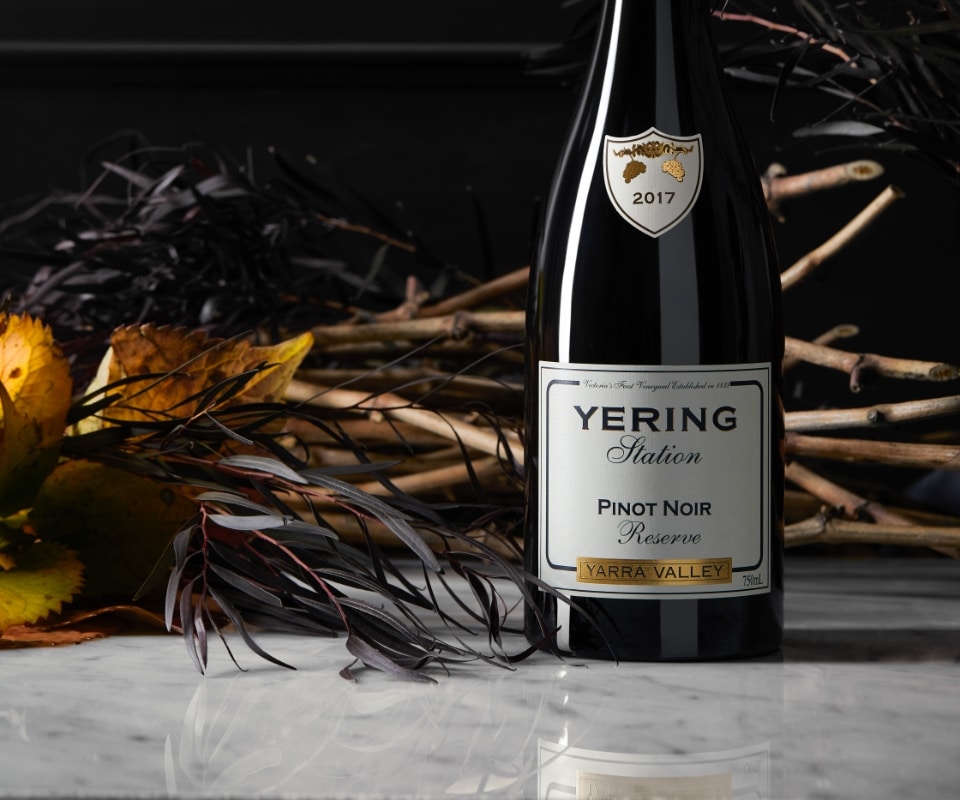 Single Vineyard
When a particular wine is appreciated by our winemakers as unique or special, it is kept separate from blends and celebrated in its own right. Single Vineyard wines may not always represent our traditional house style, but rather showcase our unique terroir and all it has to offer.
Yarrabank
Made in methode traditionelle, our trio of cuvées are beautiful expressions of modern Australian sparkling.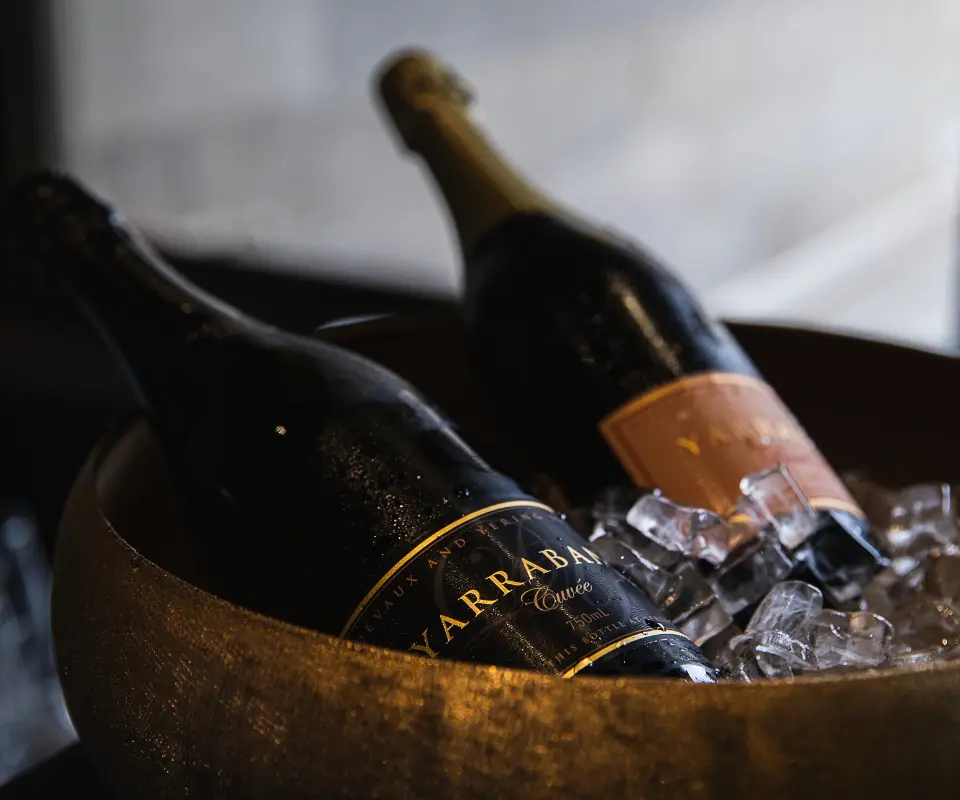 Village
Classic expressions that honour the varieties the Yarra Valley does best, letting the vibrant fruit flavours speak for themselves. Blended from a selection of our vineyards, the inherently bright characters make these wines a perfect complement to modern dining.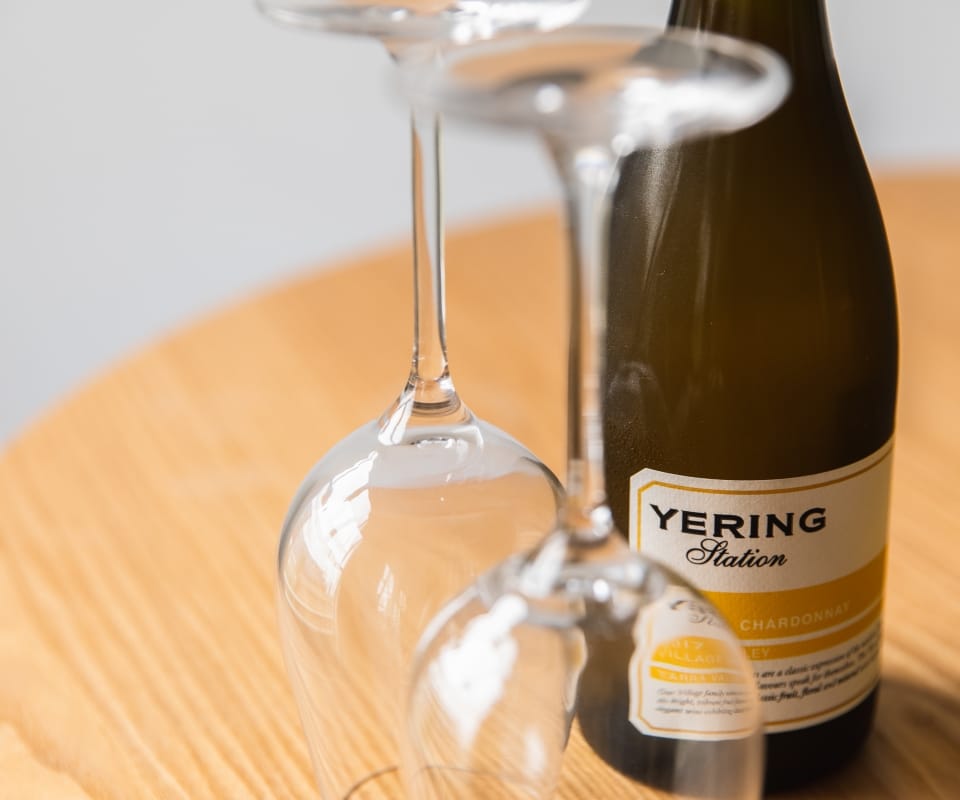 Little Yering
An introduction to the world of Yering Station. Adored as exemplary Victorian expressions, true to the variety they are made from. Made with clean, modern winemaking techniques, these wines are fresh and approachable.