We believe that each great wine should express their individual epitome of time, place and effort – bringing the vineyard to the bottle. In the winery, we manage a careful balance of tradition and innovation; employing age-old techniques supported by modern advances, all of which culminate to highlight our distinctive cool climate hallmarks.
When we first started producing wines in 1996, our ambition was to simply make great wine. Darren Rathbone, CEO and Winemaker, has always believed that each great wine speaks to where it was grown, when it was grown and the effort that went into producing it. This philosophy grounds all of our winemaking at Yering Station.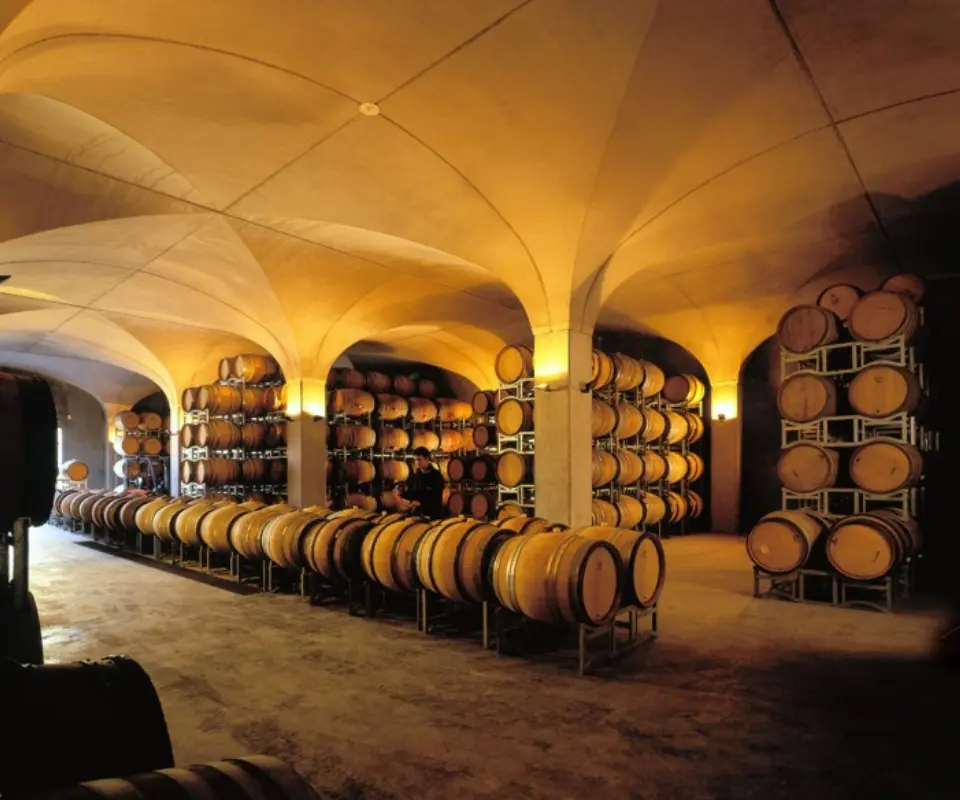 Our winemaking approach is built on rigour and merit. Techniques such as wild yeast fermentation, hand-plunging and maturation in French oak are core to our processes. These practices work to further highlight our wines' inherent cool climate characters for which they are renowned. Evaluating our parcels separately is also crucial. Our annual allocation tasting is key to this, where all wine parcels are randomised and served blind to determine their final home.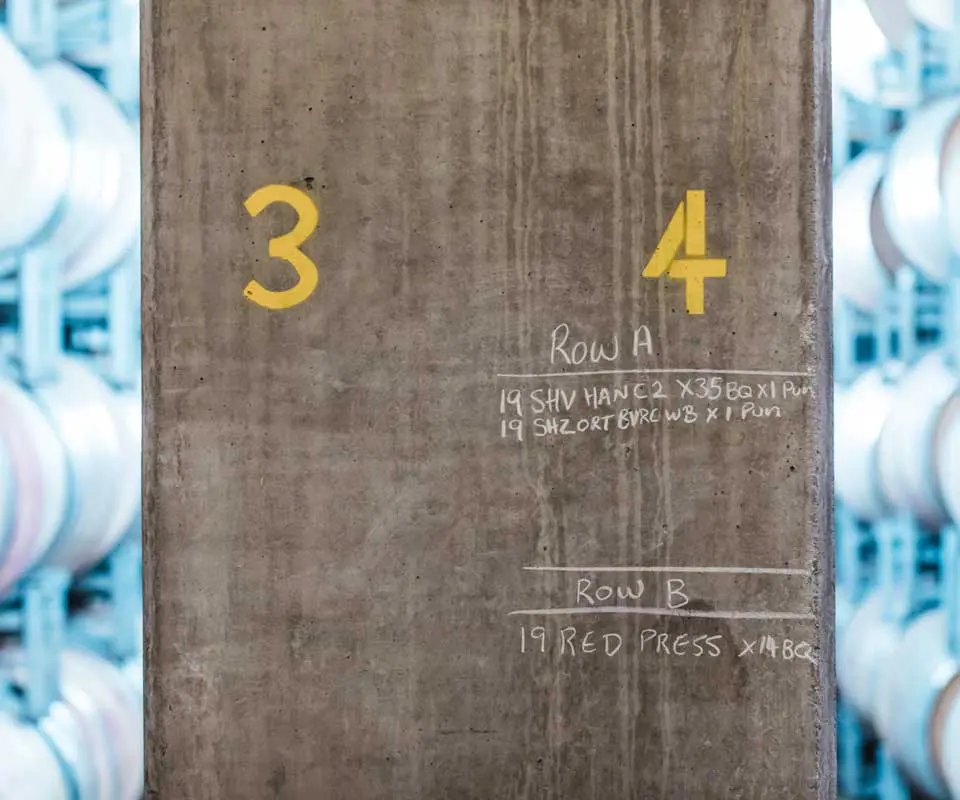 Our sparkling wines, Yarrabank, are too founded on the bridging point between old and new. Yarrabank combines centuries-old methode traditionelle techniques from Champagne with modern Yarra Valley winemaking. Key to Yarrabank's pristine style are its fruit sourced from stunning upper Yarra Valley sites, along with its aging period of between at least 3 to 4 years.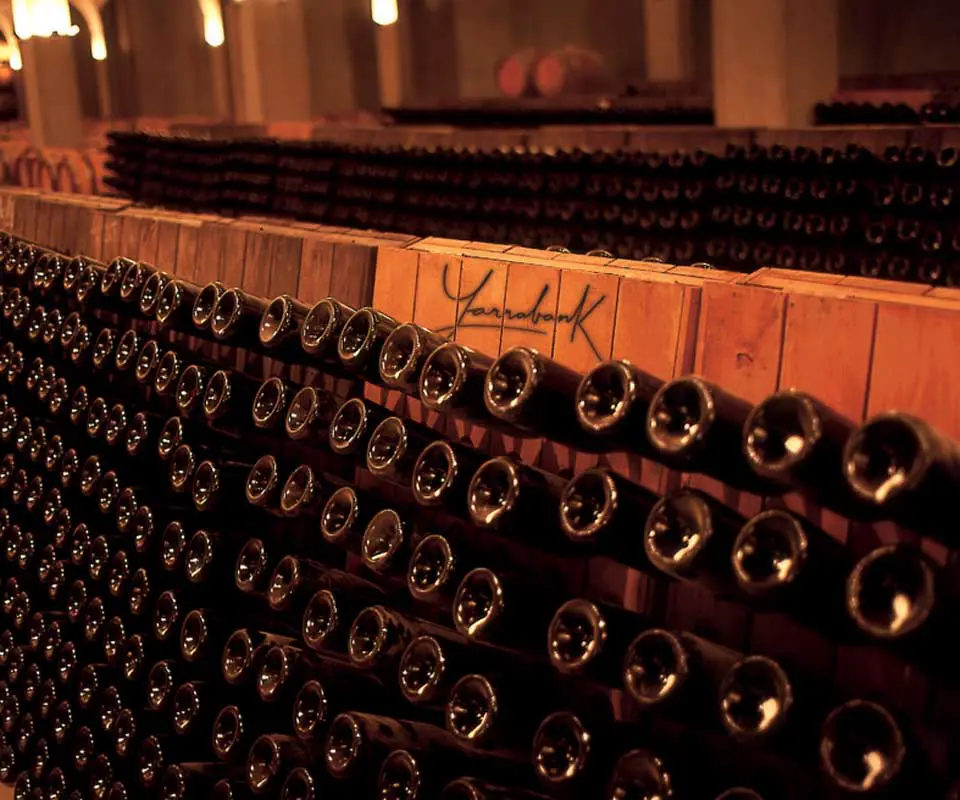 Our rigorous processes are upheld by our passionate winemaking team. Led by Brendan Hawker, supported by Amanda Flynn and more, our winemakers continue our unerring ambition of producing great wine. Darren Rathbone also continues to guide winemaking across the Rathbone Wine Group.