Get to know our first-ever Grenache Shiraz Mourvedre blend under our self-titled label.
____________________
We're proud to introduce our very first release of our Grenache, Shiraz, Mourvèdre blend under our self-titled label.
With 100% of fruit hailing from our owned Yarra Valley vineyards, this wine is a spectacular display of red berries, fresh spice and flora. Bright acidity and soft tannins make for an incredibly soft and juicy palate.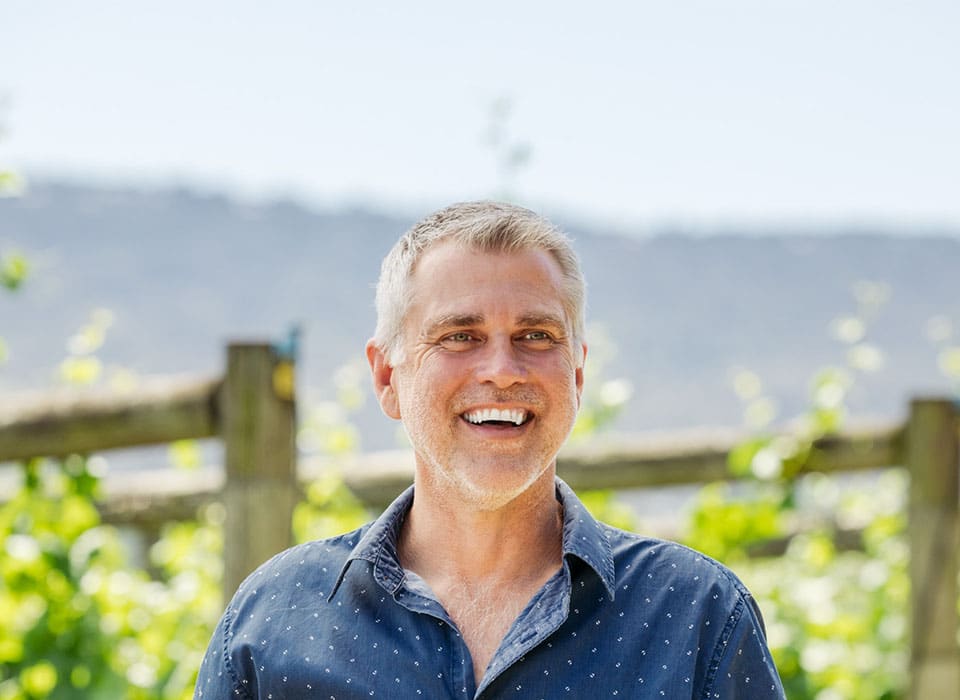 Words from our Viticulturist | Rod Harrison
Our team is so excited to be releasing this wine. Shiraz was harvested from our Estate vineyard, and Grenache and Mourvèdre from our Springlane site. Interestingly, these two latter vines were originally rootstock Merlot, planted in 1999. In 2017, we decided to graft an acre each over to Grenache and Mourvèdre as we had the desire to trial varieties that would suit the climate changes we were and are experiencing. It's clearly worked out for us as this wine is stunning.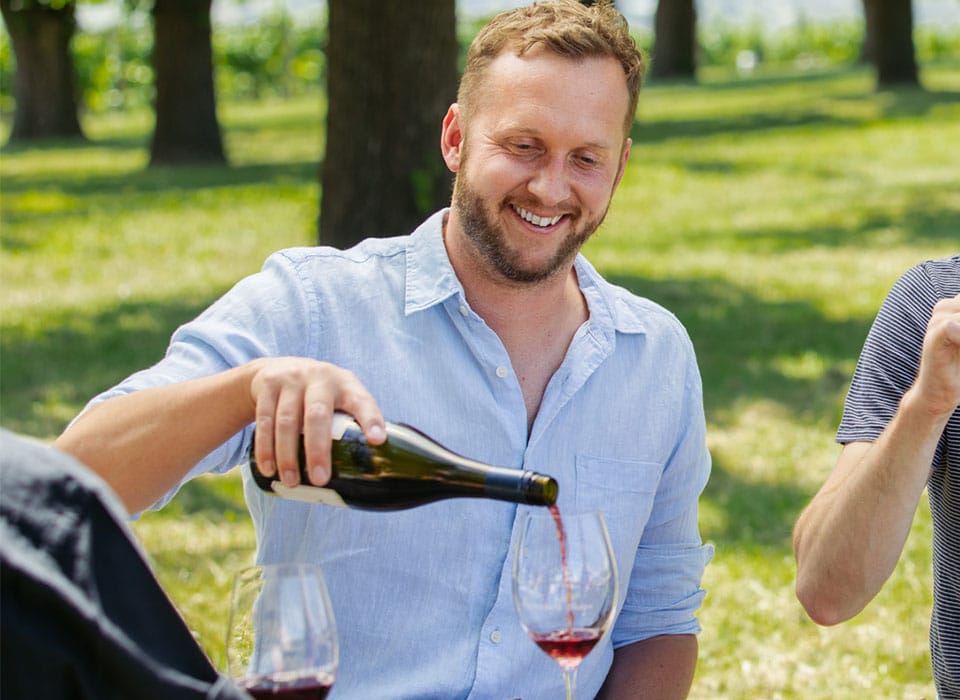 Words from our Winemaker | Brendan Hawker
Grenache in the Yarra is a pretty unique thing. There aren't many examples of it out here, but it certainly has an exciting future as an alternative variety.
We treated the Grenache and Mourvèdre components gently, with lots of pump overs in small open fermenters. Our aim was to maximise spice and perfume with soft, velvety texture. After 18 months of maturation in seasoned French oak, we began the blending process. Here, we looked for complementary Shiraz parcels that leant more toward fruit purity and purple florals to balance the spice of the Grenache. The Mourvèdre adds even more spice, but also a pretty firm and linear tannin profile that in small percentages gives the wine amazing definition.
Stylistically, the wine is leaning towards a medium-bodied, soft and juicy style – but it's packing some wonderful complexity. It's an exciting wine to be making. We look forward to seeing how the vineyard and its crop matures over time.
This wine is now available to purchase here.