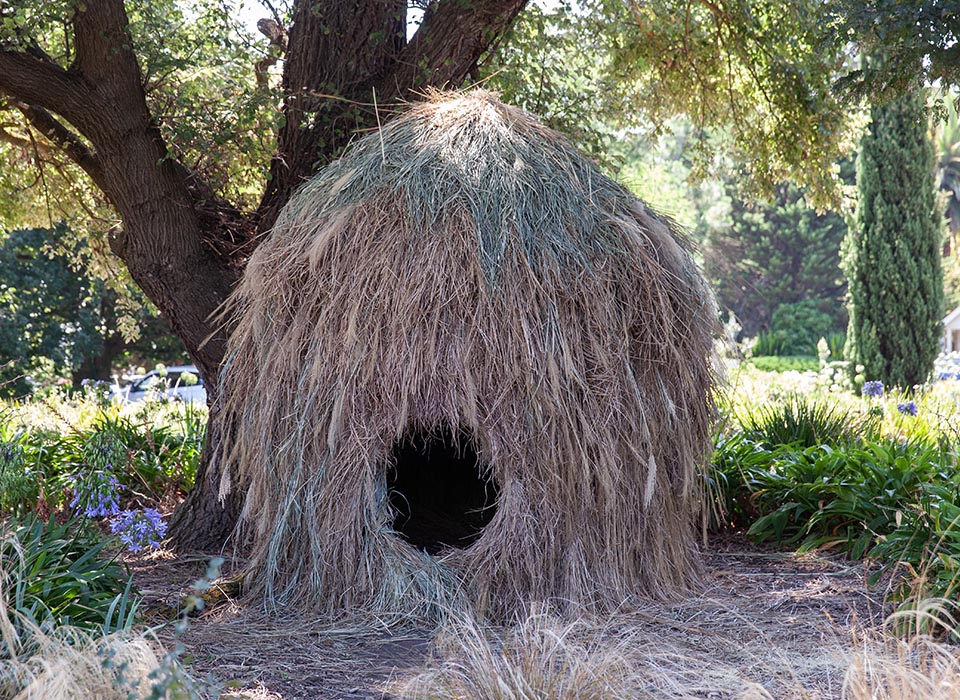 As our estate's rolling vineyards turn from green to gold, we invite you to explore our contemporary gardens and architecture, across which sculptures by established and emerging Australian artists will be on display.
____________________
Where: Yering Station | 38 Melba Highway, Yarra Valley
Launching: Sunday 27 February, 2022
Concluding: Monday 25 April, 2022
Time: Weekdays 10am to 5pm | Weekends 10am to 6pm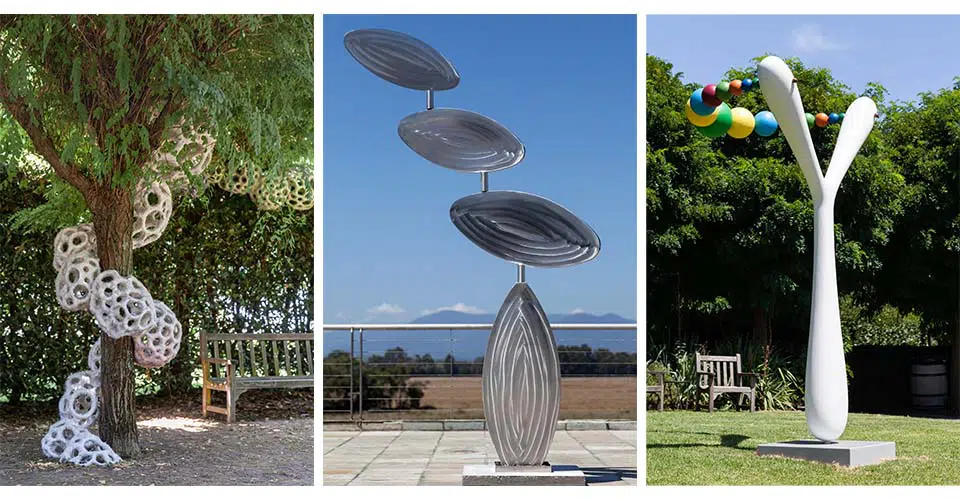 Yering Station's iconic annual sculpture exhibition traditionally shows in spring as buds begin forming on newly awakened vines. Owing however to the significant challenges of past years, the long awaited 20th anniversary of the Yarra Valley Arts x Yering Station Sculpture Exhibition will now be celebrated in autumn 2022. For the first time in the event's history, the exhibition will coincide with harvest at the winery, with artworks arriving as bunches ripen and picking begins.
Enjoy works from artists such as Alex Sanson, Rudi Jass, Takahiko Sugawara, Savaad Felich, Taro Iiyama, Wona Bae, Charlie Lawler and more. All sculptures are for sale – so you may well find that special piece for your own home and garden – and commissions on sculpture sales are donated to My Room Children's Cancer Charity and Yarra Valley Arts.
Also taking place in the Yarra Valley in autumn will be an Indoor Sculpture Exhibition at YAVA Gallery and Arts Hub in Healesville, and keep an eye out for links to the Arnold Bloch Leibler Sculpture Exhibition: a stalwart Yering Station Sculpture Exhibition sponsor and supporter since 2005, Arnold Bloch Leibler's concurrent Sculpture Exhibition will be showing online across the length of the show at Yering Station.
While visiting, enjoy a dining experience in our signature Yarra Valley restaurant and an immersive wine tasting in our historic cellar door. Restaurant reservations required in advance.
Cover photo: 'Hide' by Clare James