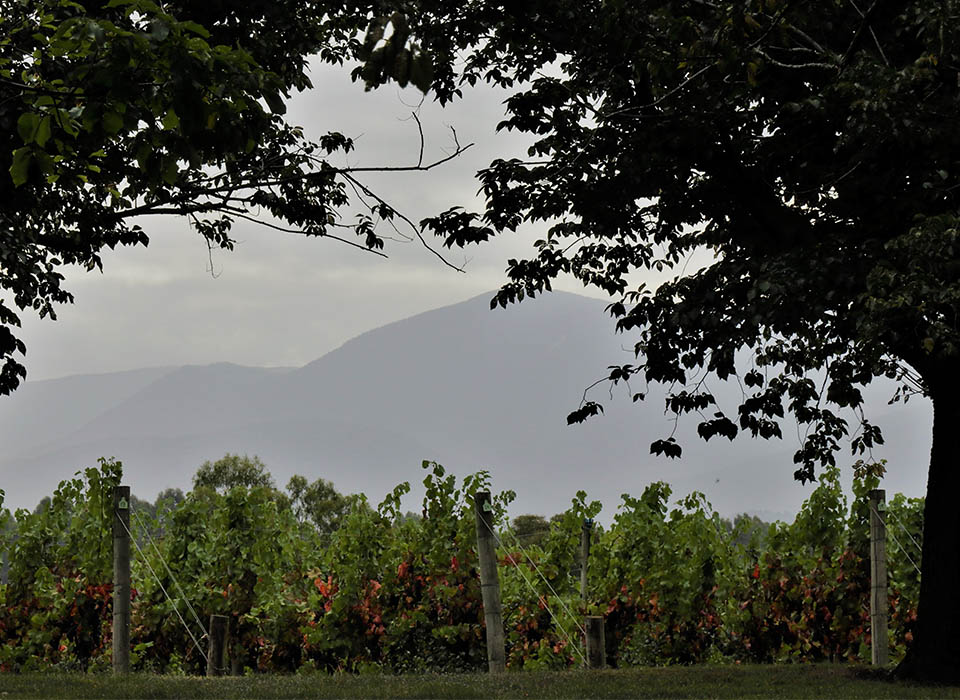 Early morning in the Valley, the top of our estate vineyard peeking through the trunks of our centuries-old Elms.
Our team were out early, picking Pinot in our Y21 block while the air was crisp and the grapes cold. The MV6 Pinot grapes you see here will make their way into our adored Village collection. This site was cropping at around 3.5 tonnes to the acre, and our entire team are extremely pleased with the level of quality coming through.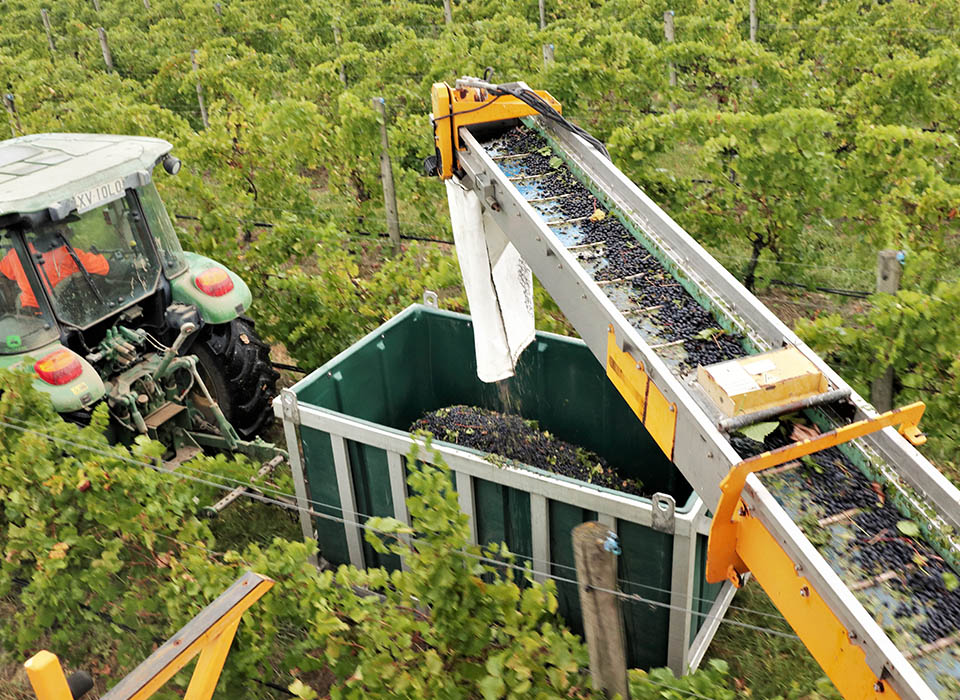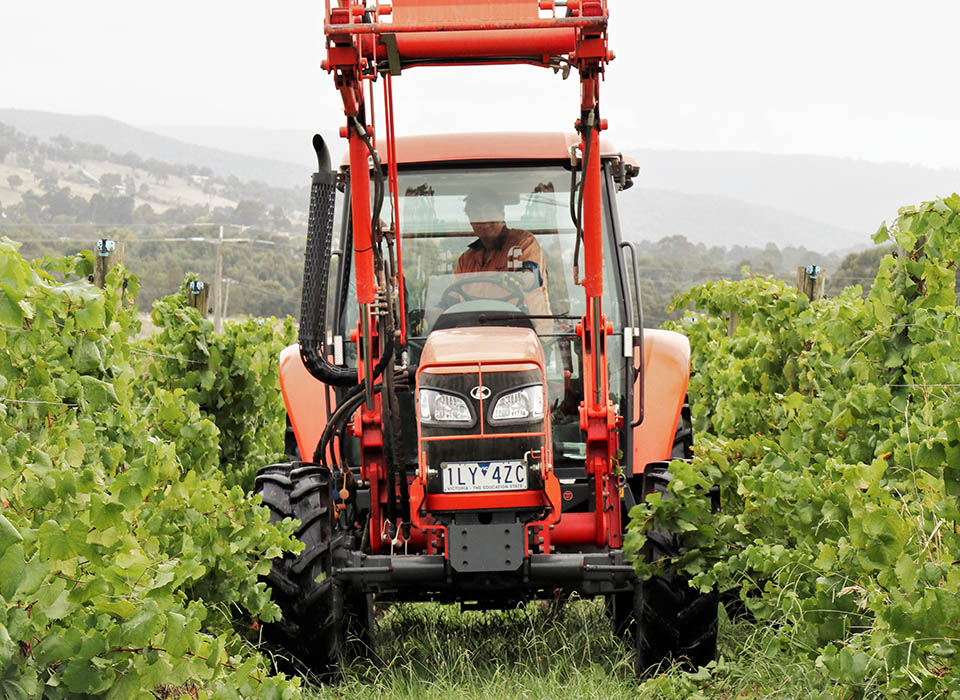 Next up is Pinot from our Springlane vineyard and next week, our beloved Y07 block – home to our Scarlett. Stay tuned Pinot lovers.
Images taken by Darren Rathbone, CEO & Winemaker.