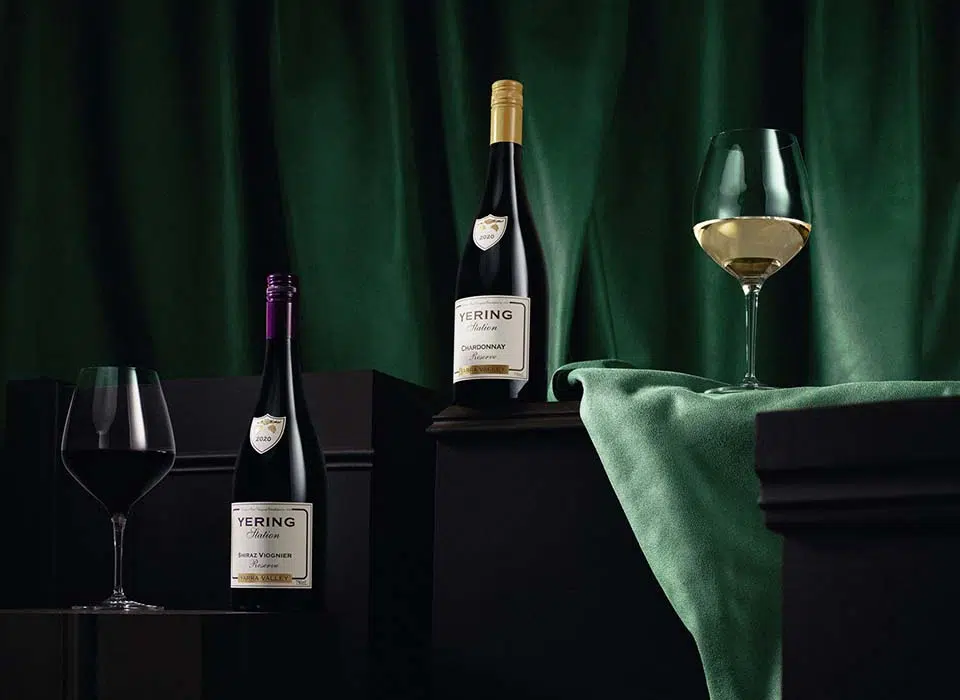 Pillars of time, place and effort. Our 2020 Reserve Release is here.
____________________
Today marks the proud release of our 2020 Reserve wines. Each August 1st, we release our Reserve wines representing the very best of our Yarra Valley vineyards in a given vintage.
Every year, we continue to stay true to our philosophy and only present Reserves that are worthy of wearing their label with pride. 2020 was a cool ripening season, a surprising two weeks later than the previous set of vintages. Lower crops and several large rain events which pushed picking dates out resulted in long flavour accumulation and high natural acidities, delivering some truly special wines – Chardonnay and Shiraz being the giant standouts.⁠
Releasing with high accolades in tow from celebrated wine writers at Halliday Wine Companion, The Real Review, Wine Front, Wine Pilot and more. ⁠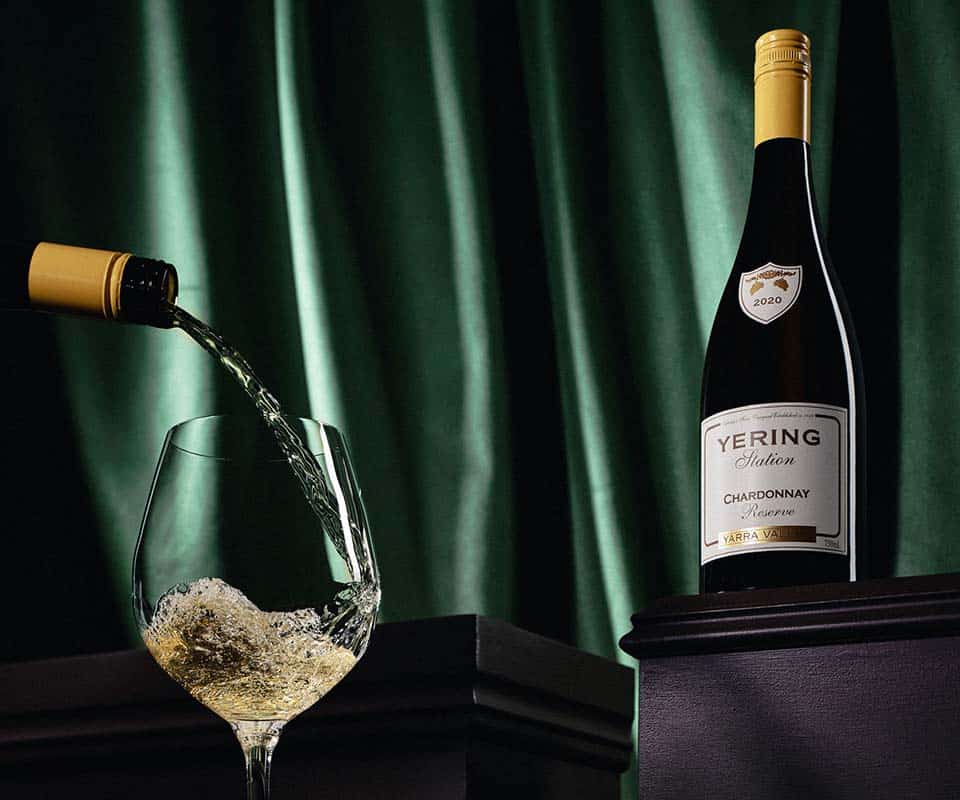 Wine writers on our 2020 Reserve Chardonnay
"It's a wine that combines that essential merging in power and elegance." – Ray Jordan, Wine Pilot | 96 points
"…Oak very subtle and harmonious. Taut and intense in the mouth, with straightforward but deep flavour…" – Huon Hooke, The Real Review | 95 points
"It smells like just-sliced grapefruit with the spritz of zest in the air and the fresh, crisp scent of a cold mid-winter morning before the world has awoken." – Nicole Bilson, Wine Pilot | 95 points
"As you move to taste, the liveliness of fruit is joined by a marked grapefruit citrussy acidity. That's the future of the wine right there, the secret to its longevity in bottle." – Jeni Port, Wine Pilot | 94 points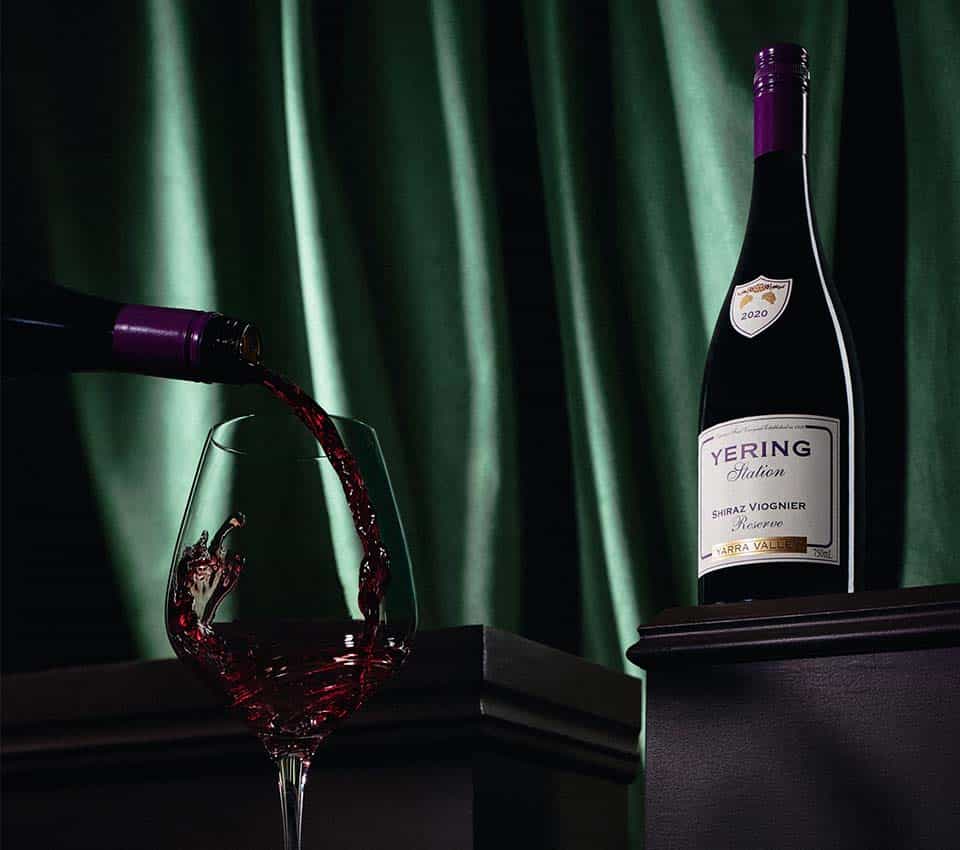 Wine writers on our 2020 Reserve Shiraz Viognier
"Comfortable in its own skin, this strikes the perfect balance between having excellent depth and concentration whilst remaining elegant and pure." – Philip Rich, Halliday Wine Companion | 96 points
"A wine of beautifully integrated layers of flavour. It's all here…" – Jeni Port, Wine Pilot | 96 points
"What a beauty! Black cherries, pressed violets, strawberries and cream – the aromas erupt from the glass as you pour." – Nicole Bilson, Wine Pilot | 96 points
"It is an exquisite example of how to do it well (blend shiraz and viognier), in fact really well." – Ray Jordan, Wine Pilot | 95 points
"This is a very fine wine. Grunty but fine… At all points though it looked, tasted and felt authoritative." – Campbell Mattinson, Wine Front | 94+ points