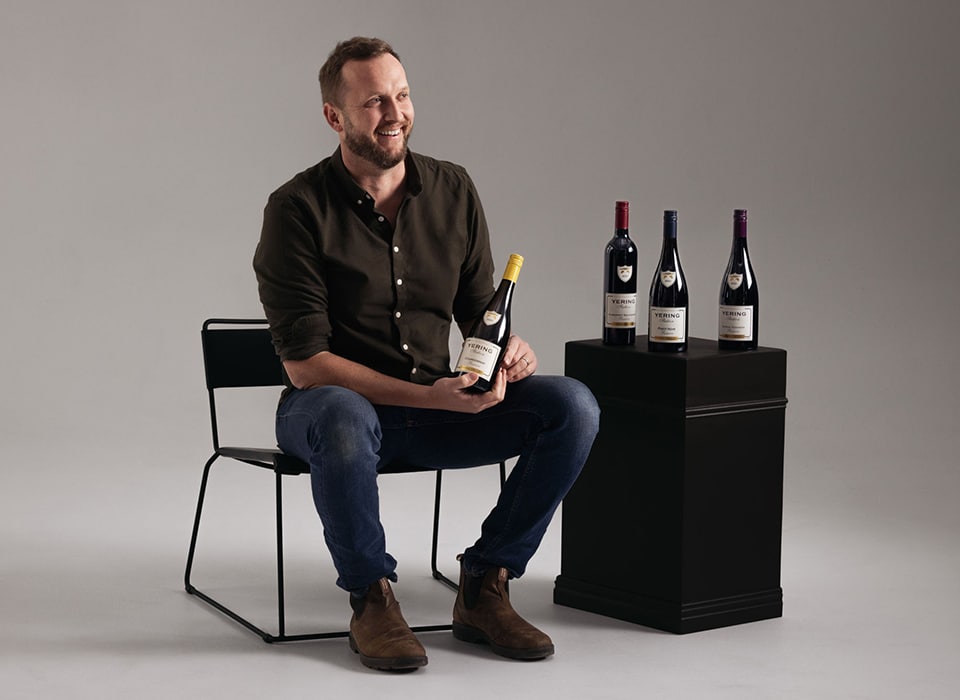 Pillars of time, place and effort. Our 2021 Flagship Reserve release has landed.
____________________
Today we are thrilled to announce the release of our four exceptional 2021 Reserve wines, marking 185 years since the initial vines were planted at Yering Station.
Each year we release our very best wine as flagship Reserves. Only the most premium fruit is channelled into this collection, meaning some years there may be as few as one sole standout wine. This year however, we are proud to release a quartet for the first time since 2019, the collection also marking Brendan 'Hawk' Hawker's first end-to-end flagship release as chief winemaker.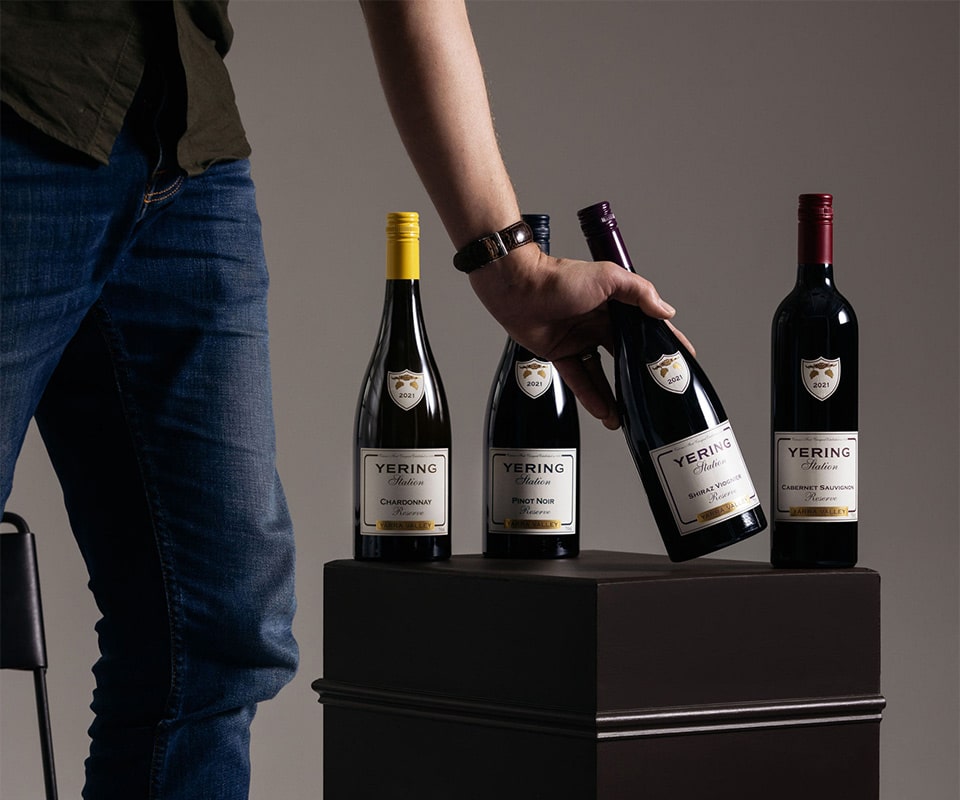 2021 in the vineyards…
"It's a beautiful thing working in agriculture. The workflow is dictated by the seasons and the weather and conditions experienced in the vineyards are reflected in the living product of the wines themselves." – Brendan Hawker
Vintage 2021 commenced with abnormally wet conditions in the Yarra Valley region. Typically, the property receives 34mm of rainfall in January, however in 2021 the sites were shocked by 135mm demanding more intensive vineyard management than average. Despite the trepidation this might have caused the team, spirits remained high as they joked about the Friday afternoon rainfall that tormented them, coming down right in time for some extra weekend work to be added to the schedule.
By February however, the days became cooler, and the rain eased, creating perfect conditions for premium cool climate wine production leading into harvest. Such conditions facilitated a longer ripening period, whilst maintaining the acidity of the fruit, leading to the production of complex flavour profiles and moderate alcohol levels, presented most exquisitely in the 2021 Reserves.
Don't just take our word for it.
The 2021 Reserves have already demanded attention from the industry, with Shanteh Wale from Wine Pilot awarding the 2021 Cabernet Sauvignon 98pts, describing it as "utterly stunning", and Ray Jordan describing the 2021 Reserve Pinot Noir to be "a wine of tremendous presence and poise".  Halliday Wine Companion's piece further speaks to the significance of this release, available to read here.
These wines are produced with ability to drink now, or patiently cellar for the next 10+ years. Available now online or via cellar door.