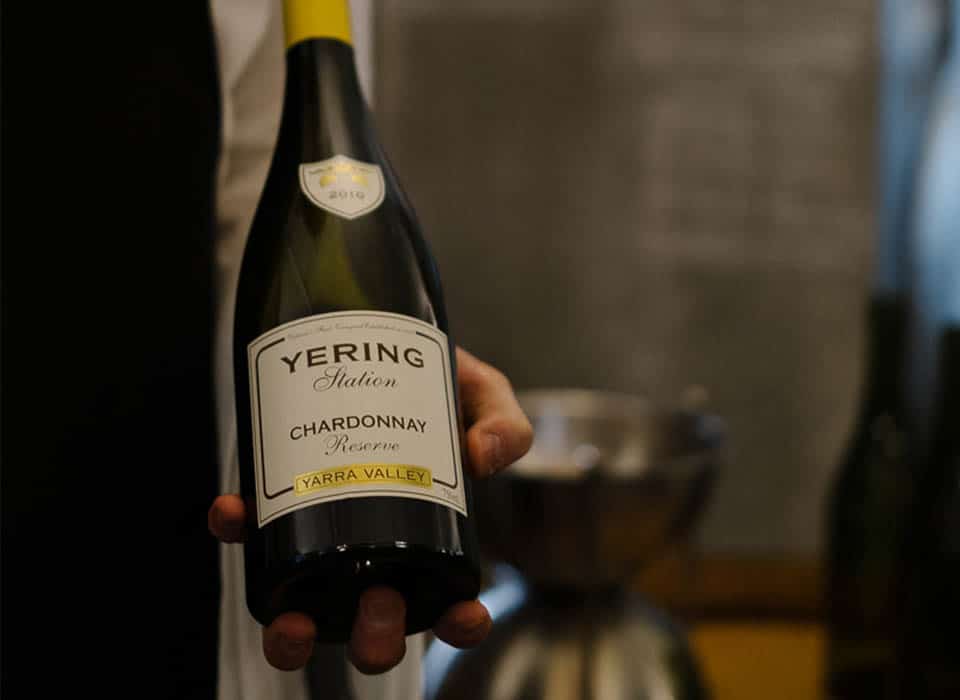 Earlier this month, Brendan Hawker joined the Gourmet Traveller Wine team in presenting some of the greatest Australian examples of new world Chardonnay. We were so proud to have our 2017 Reserve Chardonnay selected as one of the 14 wines on show, alongside other Australian greats from various wine regions.
Host, Nick Stock, took guests through a selection of 14 incredible wines, focusing on nuances, complexities and expressional diversity. Wines were presented in brackets, with the team at Bellota preparing a sublime 4-course dinner that magnificently paired with each flight.
An amazing evening and one to remember.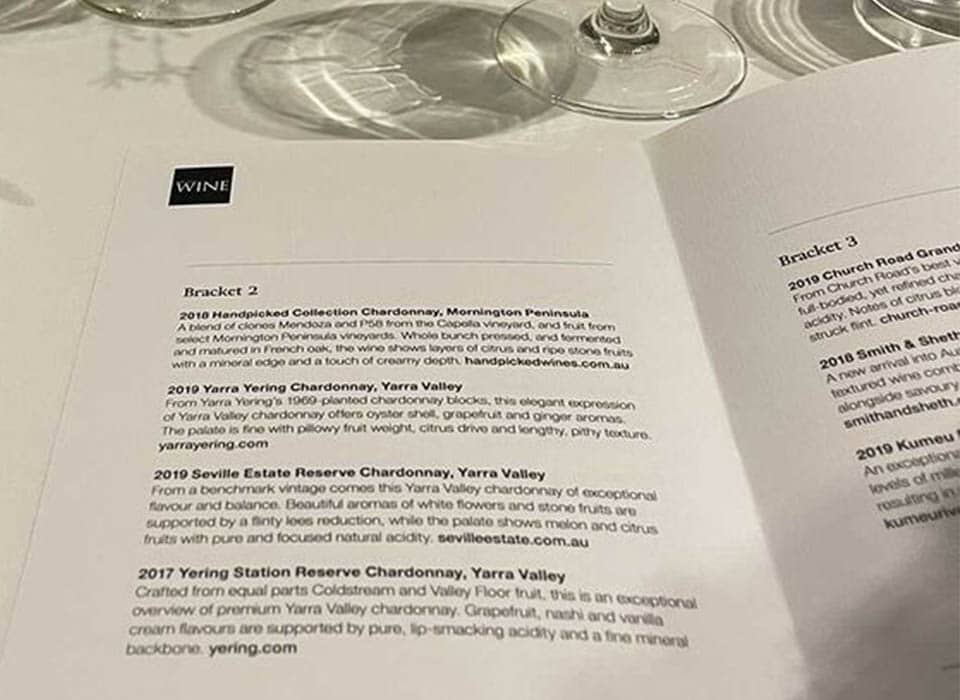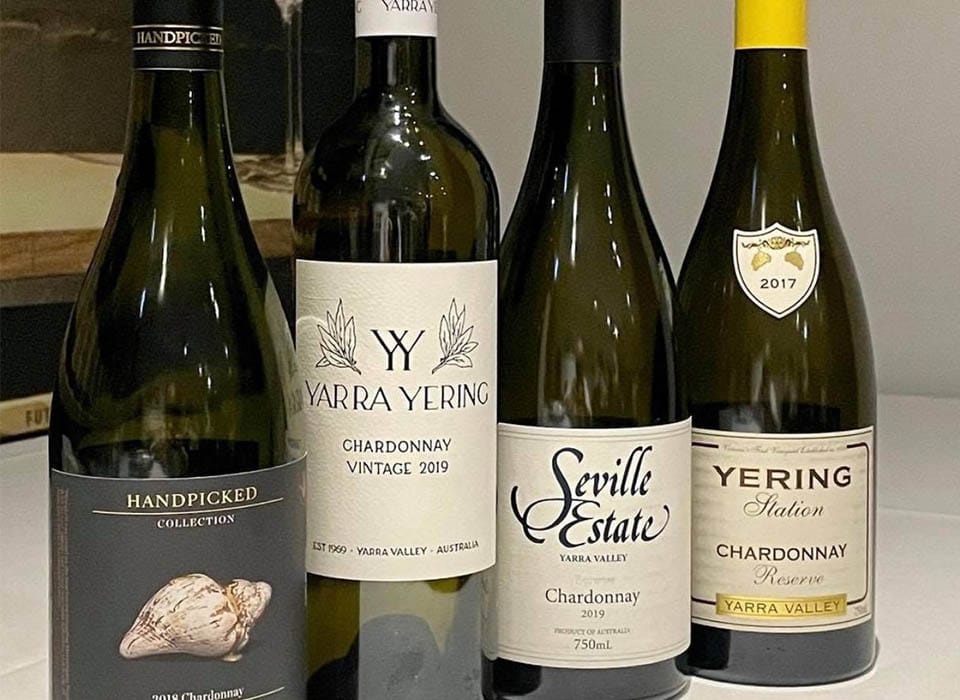 Enjoy last access to our 2017 Reserve Chardonnay before we soon close our cellar vaults. Visit our online store or cellar door to secure your allocation before it's too late.