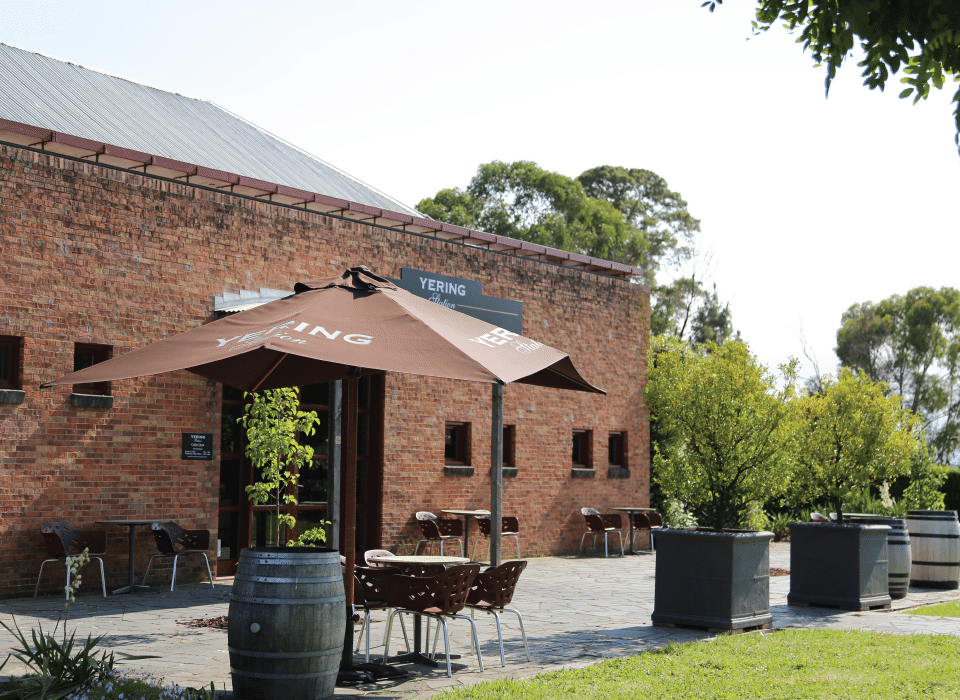 We're delighted to announce that our doors are now open. ⁠Our gardens, cellar door and restaurant have missed you all!
Gardens
Wander through our beautifully manicured Michael McCoy gardens. Take in the spring sunshine, while enjoying the sights and sounds of the Yarra Valley.
Cellar Door
Visit our heritage Cellar Door for wine tastings as guided by our expert staff. Purchase our full collection of wines, as well as artisanal local produce at our Cellar Store. Walk ins are welcome. Seated tastings only.
Restaurant
Dine in our signature restaurant overlooking the Yarra Ranges. Choose 2 or 3 courses from our new seasonal menu by Ben Smith. Indoor and outdoor dining available. Reservations prior to visiting are essential. Place your reservation here.
Open 7 days | 10am – 5pm weekdays | 10am – 6pm weekends⁠
For more information, please call us on 03 9730 0100 or fill in our contact form.