Cellar Door
Learn the language of our wines in our historic cellar door.
Visit Us
Weddings
Make memories of a lifetime on our beautiful estate.
Discover more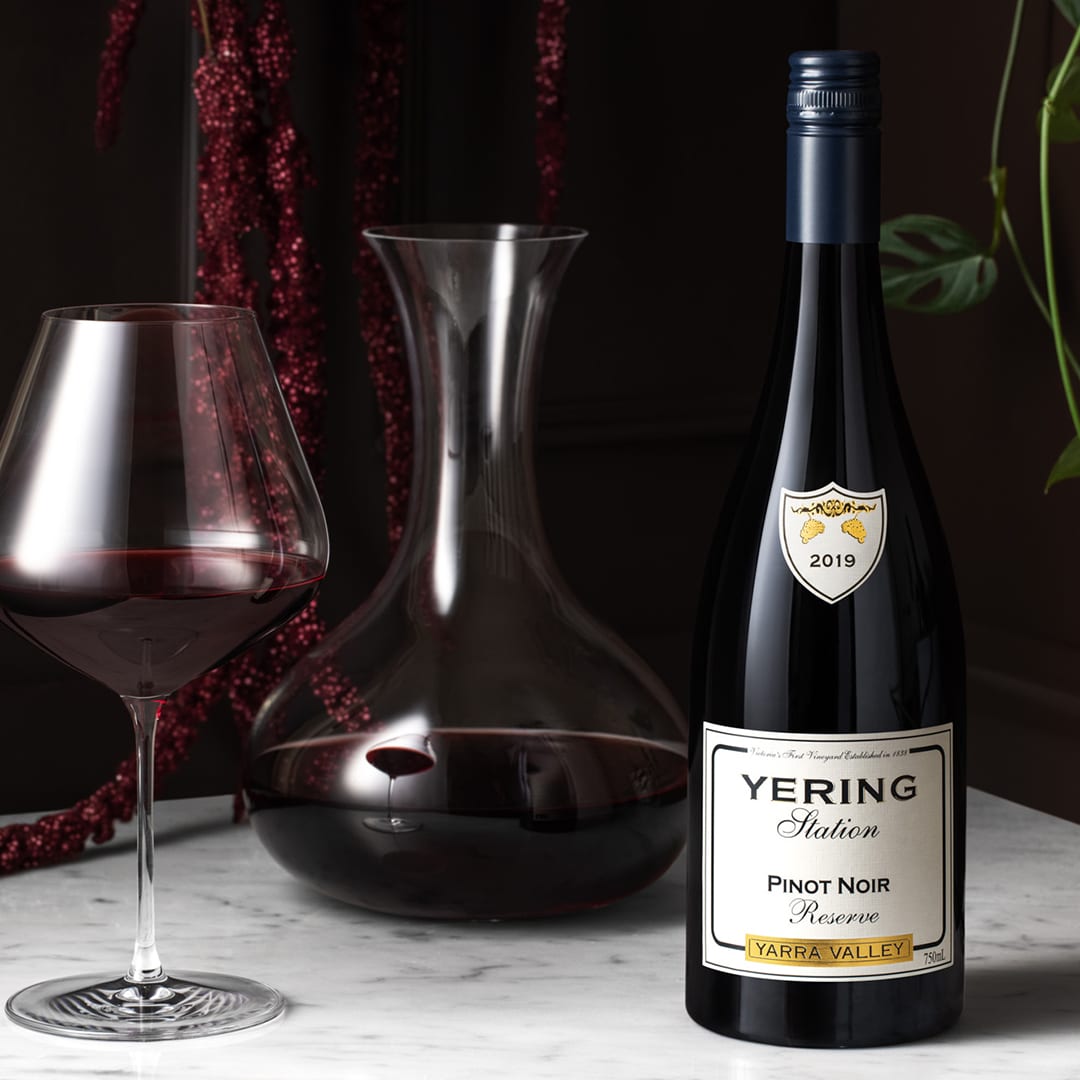 Our flagship Pinot Noir. Only made in the very best years, using only the very best parcels of fruit. Our Reserve wines epitomise time, place and effort in the purest of forms. Our very best expression of variety, viticulture, location, season and winemaking.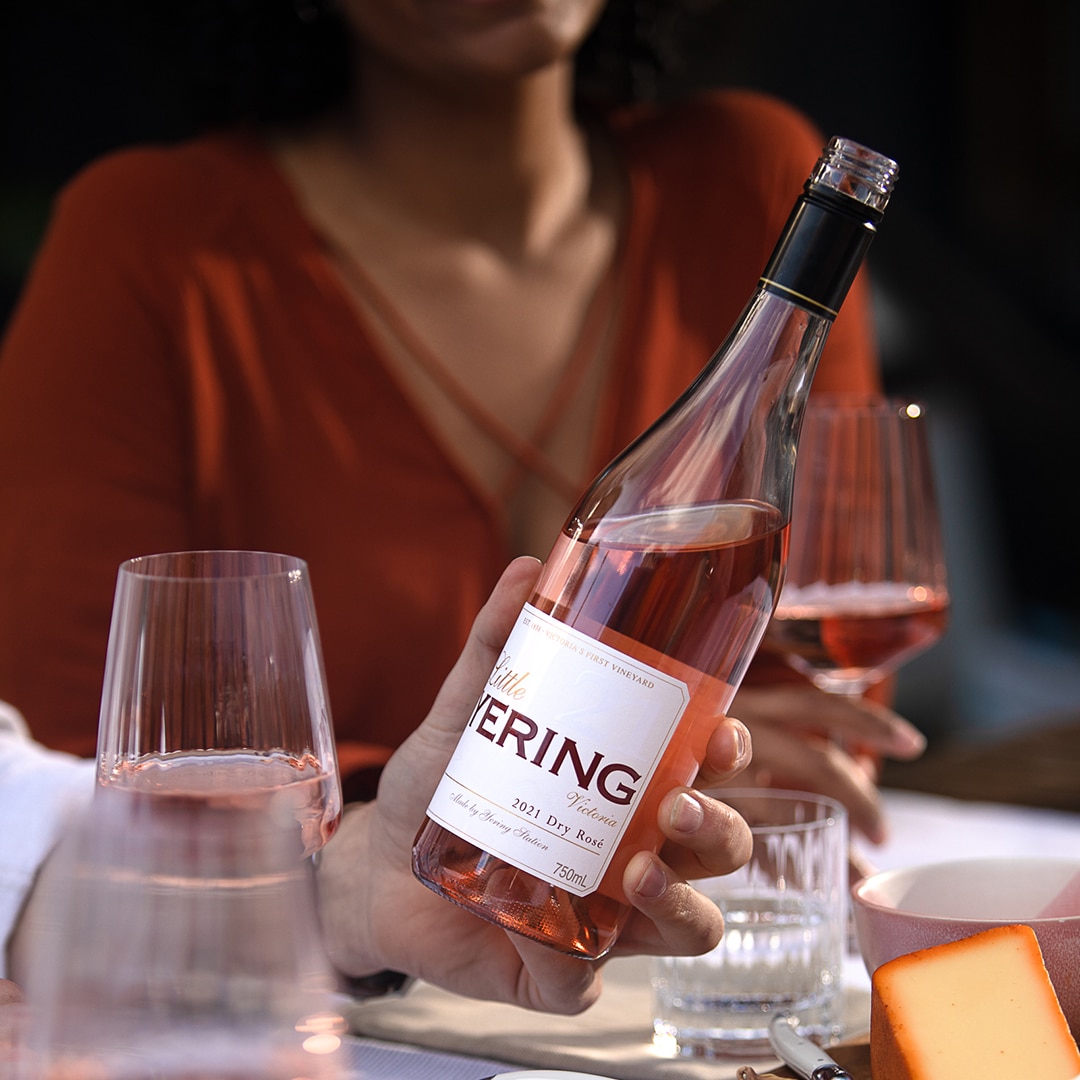 An introduction to the world of Yering Station, this wine stands as an exemplary Victorian expression. Lush with ripe red and yellow fruits, the palate is wonderfully refreshing.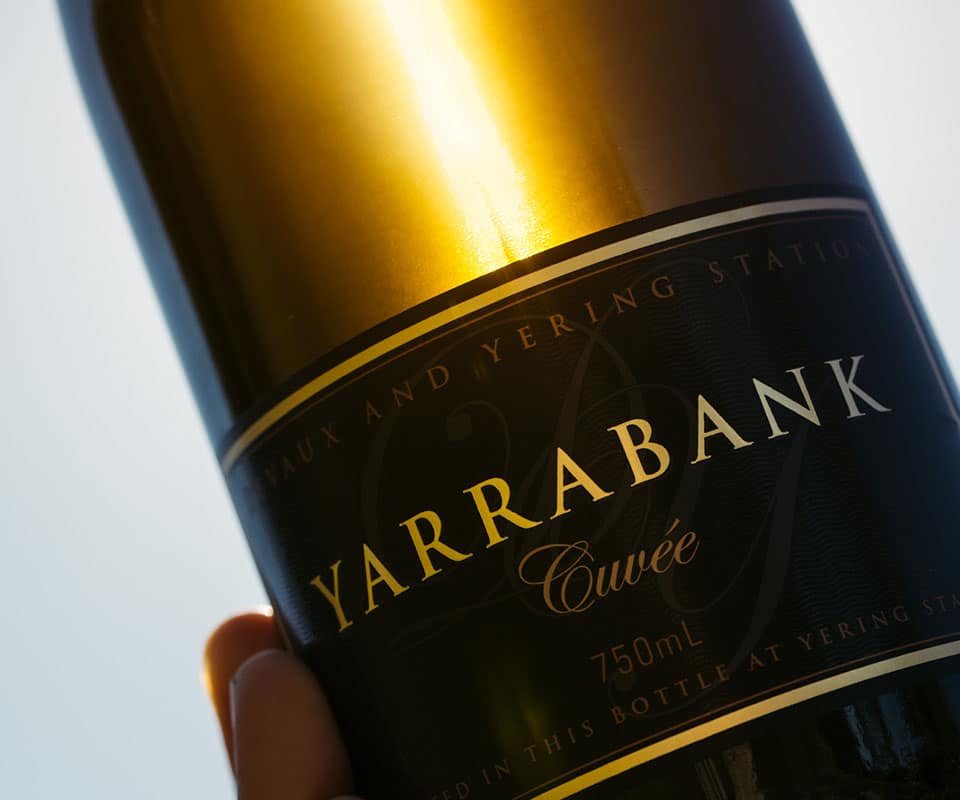 Centuries-old tradition from Champagne meets modern Yarra Valley winemaking. Made in methode traditionelle. A beautiful palate celebrating the union of Pinot richness and Chardonnay vibrancy.