Stay up to date on all our latest news, releases, accolades and more.
Vintage Diary: Meet The Team
It's all smiles and flying pick buckets over here. Meet the team at the heart and soul of all the work we carry out in the vineyards — where our quest for great wine begins every year.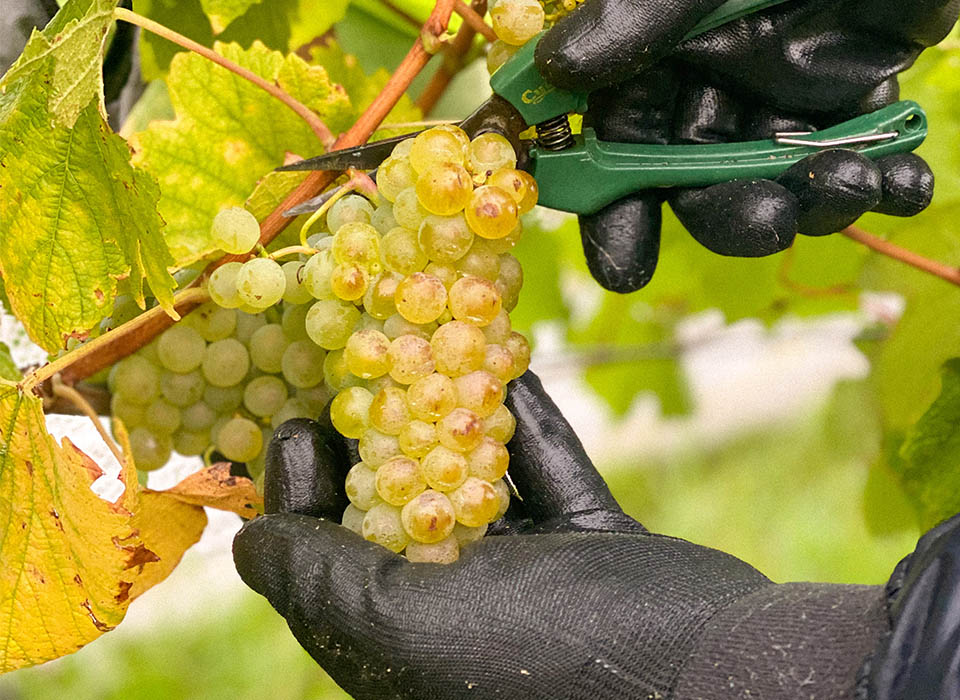 Vintage Diary: Y28 Chardonnay
Chardonnay galore from our revered Y28 block. Our first hand pick of the season!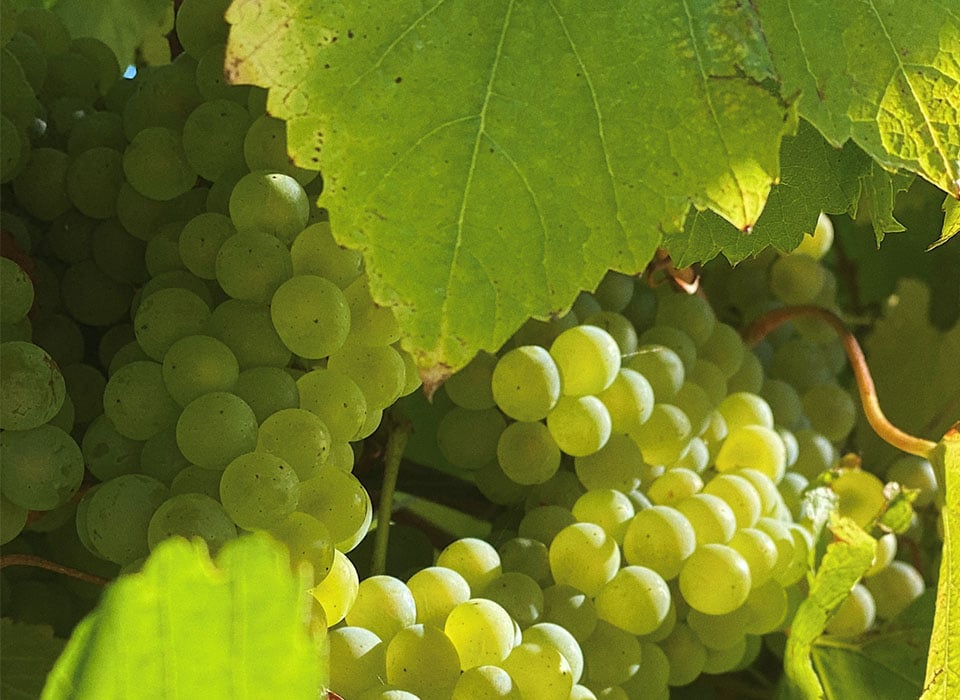 Vintage Diary: The Beginning of V21
Harvest has officially begun here at Yering Station – one of our favourite times of the year. Learn all about our first Chardonnay pick.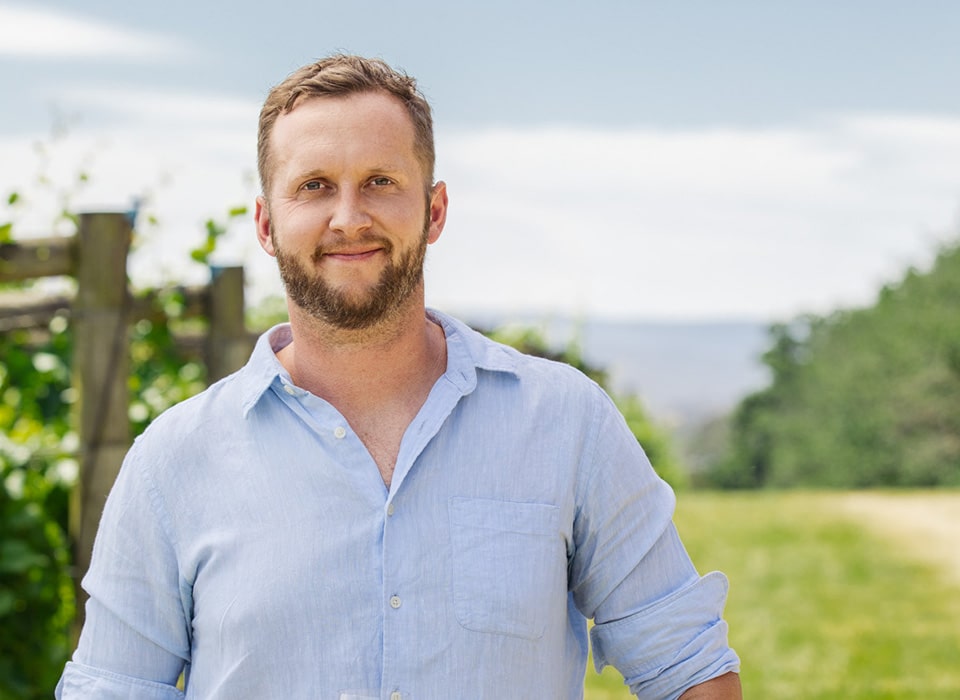 Q&A with Brendan Hawker
Get to know our new Senior Winemaker, his journey and wine philosophy.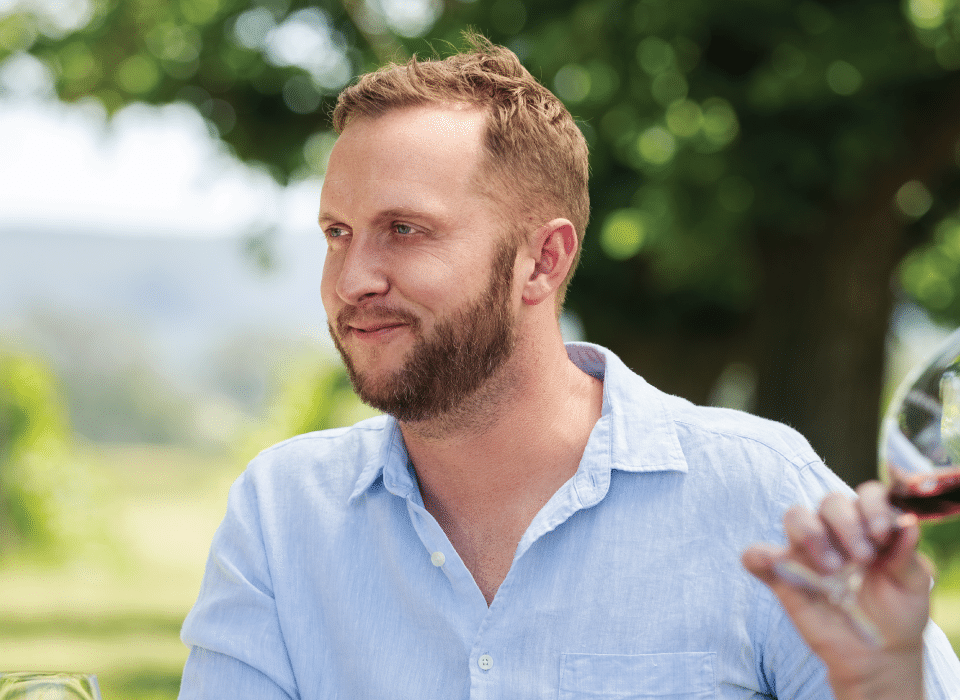 Welcoming Brendan Hawker, our new Senior Winemaker
We're delighted to announce that Brendan Hawker has joined our long-serving winemaking team. We're thrilled to have his passion, integrity-driven approach leading our team and vision. Learn more about Brendan and his journey.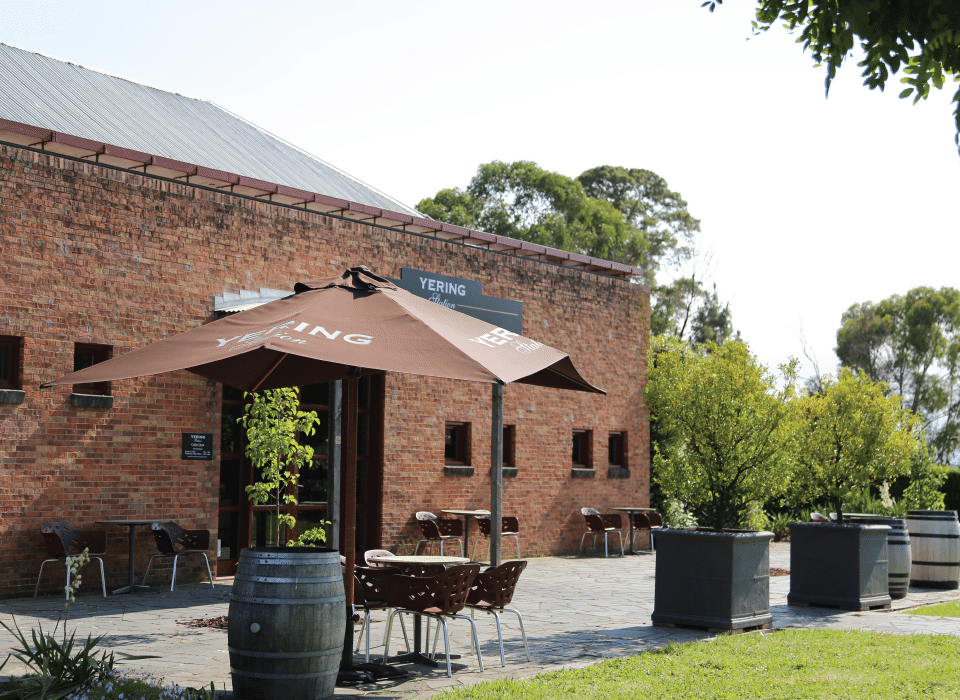 Our estate is open again!
We're delighted to announce that our doors are now open, post COVID-19 restrictions. ⁠Our gardens, cellar door and restaurant have missed you all!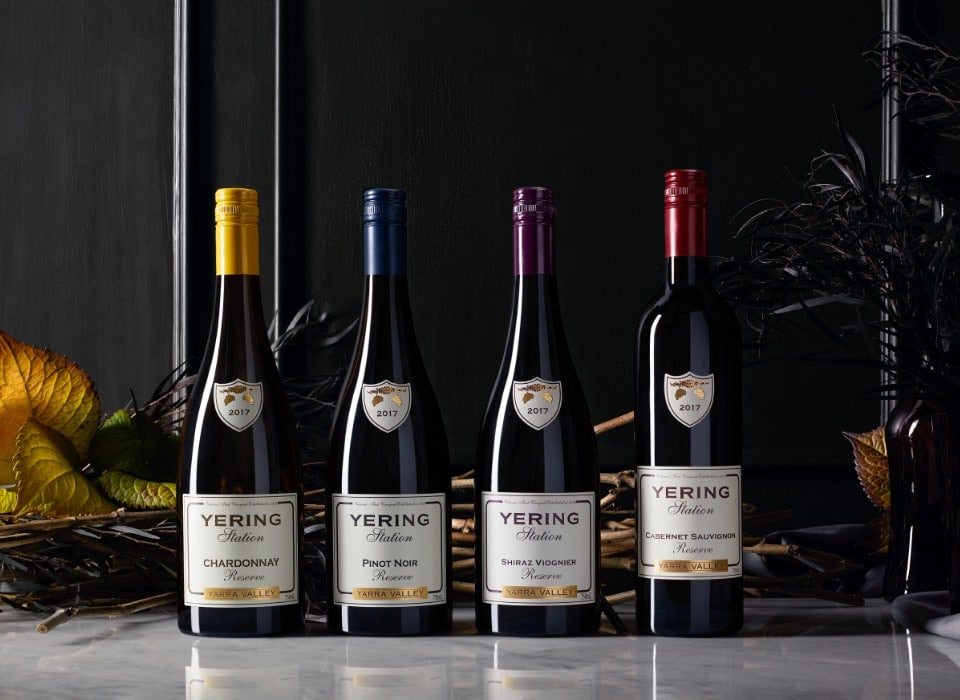 #1 Winery in the Yarra Valley
We were thrilled to be featured in The Real Review and Good Food's annual Top Wineries list as the #1 Yarra Valley winery.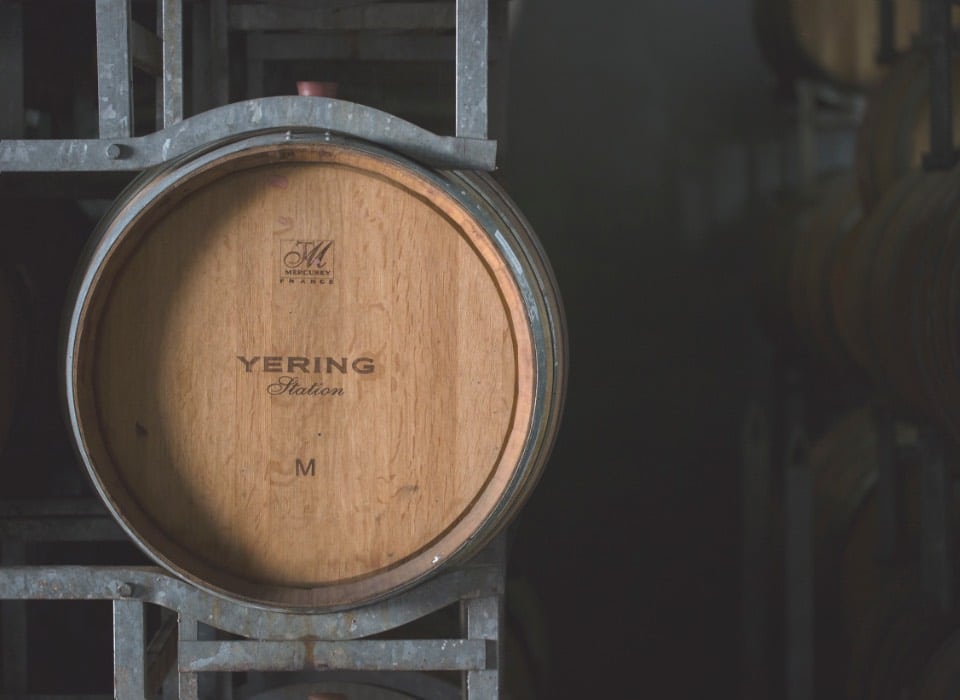 We're a Top 5-Star Halliday rated winery
Awarded by the Halliday Wine Companion team in celebration of consistency of excellence measured over decades.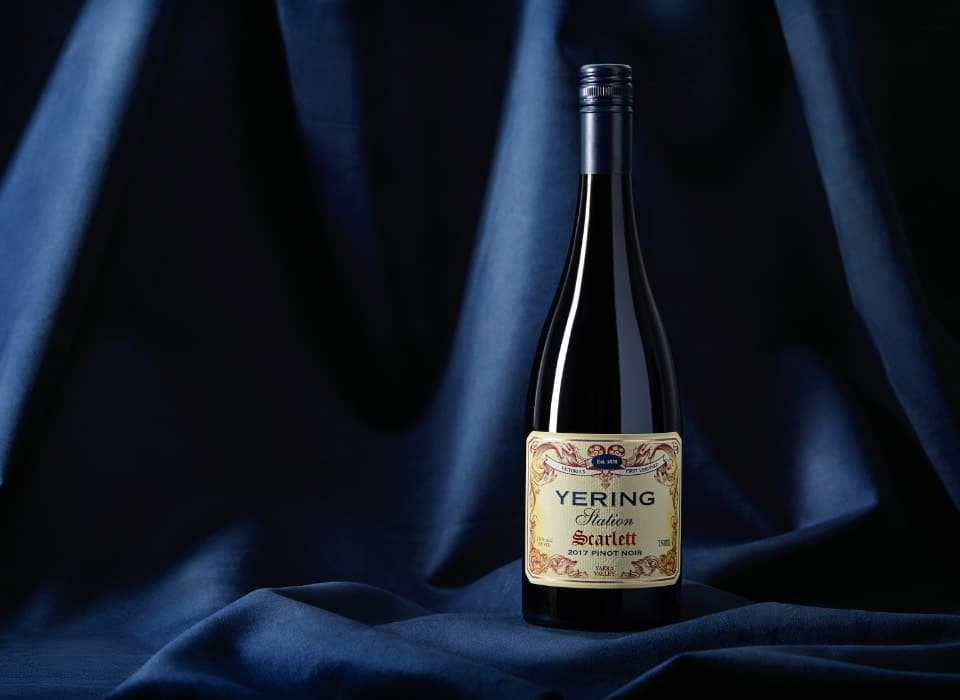 Our finest. 99 points.
James Halliday awarded the 2017 vintage of our icon wine 99 points as part of Halliday Wine Companion 2020.